Watching Thyroid Surgery On You-Tube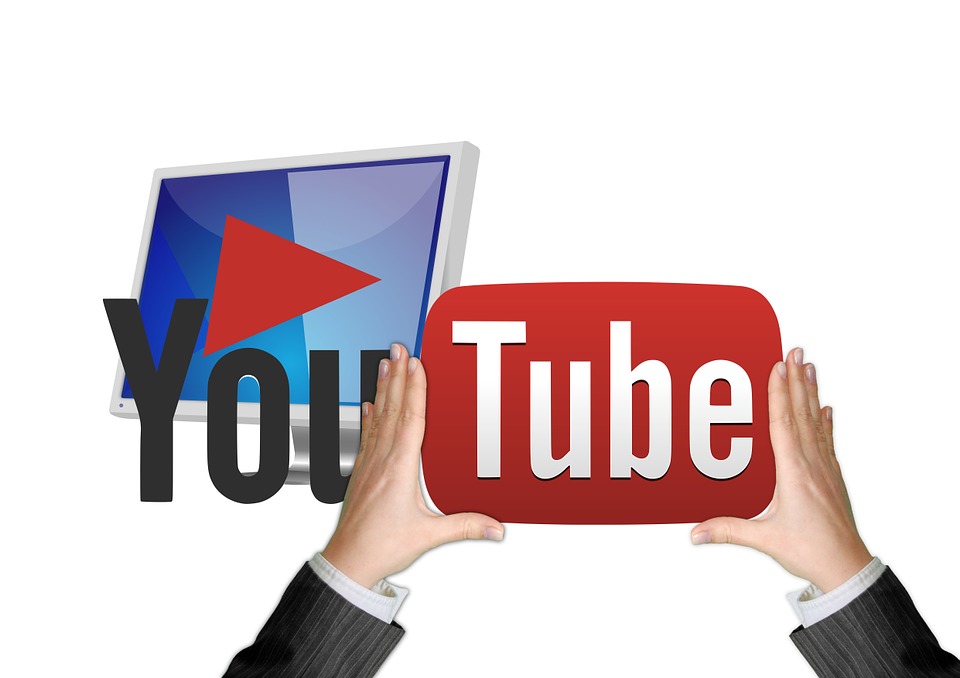 United States
August 21, 2016 9:49am CST
I have just spent the last half hour watching videos showing thyroid surgery and some videos about the recovery. It sounds crazy right? Believe it or not I feel better now that I know what to expect. I like to know before hand just what is going to happen. I know what will be involved in the surgery and it is not as scary as I thought. I also know that it will take a little time to recover. That's ok, I will relaxed, read, write, and see if I can find something on TV. Do you do this? Check to see what to expect?
7 responses



• Philippines
23 Aug 16
Yes, i always do , specially with some prescribed medicines . AT least i know the side effects and see if i will experience it too .


• Paradise, California
21 Aug 16
We didn't really watch videos of a surgical procedure before my son's and my scoliosos and kyphoscoliosis surgeries. I think it would have been too much. We were in a program where kids who had the surgery were in phone contact with my son to discuss what to expect. And after his surgery, he did the same for other kids, which was cool and he was really good at it. My mom had a tape done of her cataract surgery, and the whole familys at there and watched it. All I had to say was YUCK. But I'm sure I'll have to have it done someday.

• United States
22 Aug 16
@CinnamonGrl
I think having people who have gone through the surgery talk to those who will be having the surgery is a good idea. It seems to make it easier when you know what to expect.

• Paradise, California
22 Aug 16
@HazySue
Yep very important, and I'm so glad there was a program to do that

• Australia
22 Aug 16
I might watch that too ..

• United States
22 Aug 16

• Gainesville, Florida
22 Aug 16
I never knew you could watch videos like that on YouTube, but I guess it shouldn't surprise me at all, considering you can find just about anything on YouTube! I'll have to remember that if I ever have any future surgery or medical procedures scheduled. It definitely would be nice to know what to expect in a situation like that.

• United States
22 Aug 16
@moffittjc
that's what I thought. I like knowing beforehand what will be happening. You would be surprised at what you can find on You Tube.

• United States
21 Aug 16
I have no desire to watch any operation on U-Tube...I'd rather just be knocked out and not think about it.

• United States
22 Aug 16
@AbbyGreebhill
many people feel the way you do. When I told a friend of mine she said she thought I was carzy.