Get along!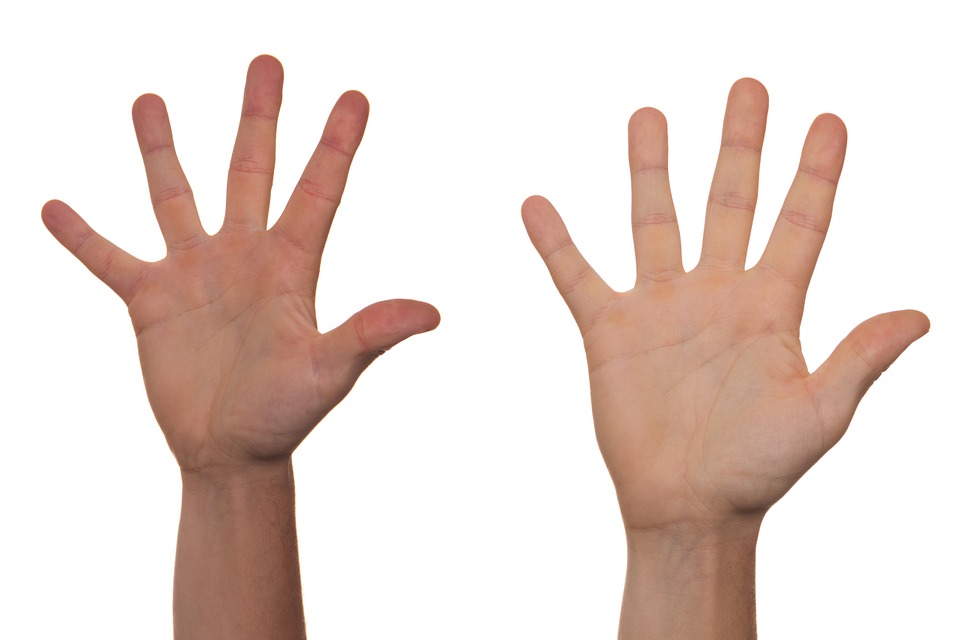 Canada
August 21, 2016 2:10pm CST
Well I think if you have an older brother that wish that he had no other siblings. This is just plainly being selfish alright. I don't know if there is some other here on mylot who had a brother like that. Rarely have phone calls and visits. I mean I feel bad that we can't afford to go and visit my family, because of lack of cash. I do not find it funny and neither, right. One thing I like to add to it, 'Love your neighbour as yourself'. No matter how much they blackened you in the past or took advantage of you. Photos from pixabay.
6 responses

• Paradise, California
21 Aug 16
Yeh, I feel lucky my sis and I get along, and my kids keep in good touch with each other, mostly because my daughter make sure of it. My son's in another state now, so it's a little harder, but they get along fine. I hope your brother sees the light.


• Mumbai, India
22 Aug 16
great thought for future plans

• Canada
22 Aug 16
I have five sisters since my parents passed away I only have anything to do with two of them. Greed and lies tore our family apart.

• United States
21 Aug 16
I am closer to my sister since she lives in the same town as I do. My older brother is loved by us, but we rarely see him since he and his wife live in another state. He is not good at keeping in touch with us, though.

• Philippines
15 Dec 16
I'm happy to see brothers and sisters love one another. It's good for our health if we are loving to others not just ourselves.