Good Night, myLotters !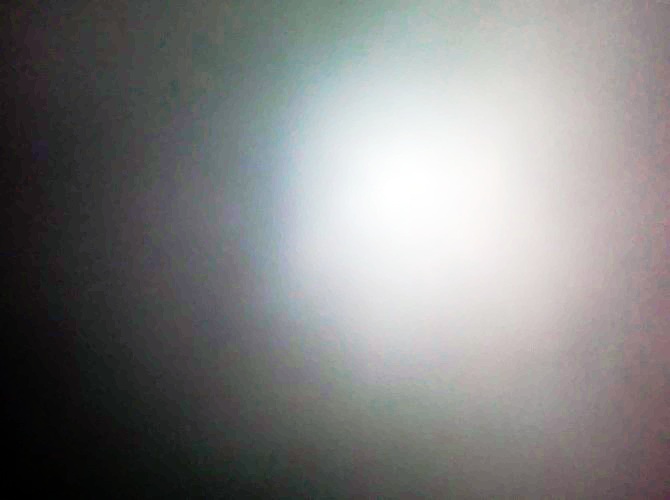 Petaluma, California
August 22, 2016 12:48am CST
I am roughly eight cents away from five dollars as I type this. Unfortunately, I didn't get as many posts up as I would have liked today, but some days are just like that. Hopefully I will get more in tomorrow. I hope to be able to transfer more from Etsy to Art Yah tomorrow. I have gotten three things up on eBay this weekend, and not long after I put them up, one of them had a bid.

Looking at it now, it has a bid and nine watchers !!


The other two items have had views but no bids. Tomorrow, since I am not working, I hope to get some yard work done. I wanted to do it Saturday, but was too wiped from my work week.

Angel will get her walk in, Bible study will get done, and...whatever else happens to come along.

Good night from here, all, and I will "see" you again tomorrow !
4 responses


• Petaluma, California
22 Aug 16
Thank you,
@Yada04
! I hope that you are able to redeem soon, too !

• Philippines
22 Aug 16
i hope you can do all these things as you planned.. have a great night