They have all lost weight without really trying.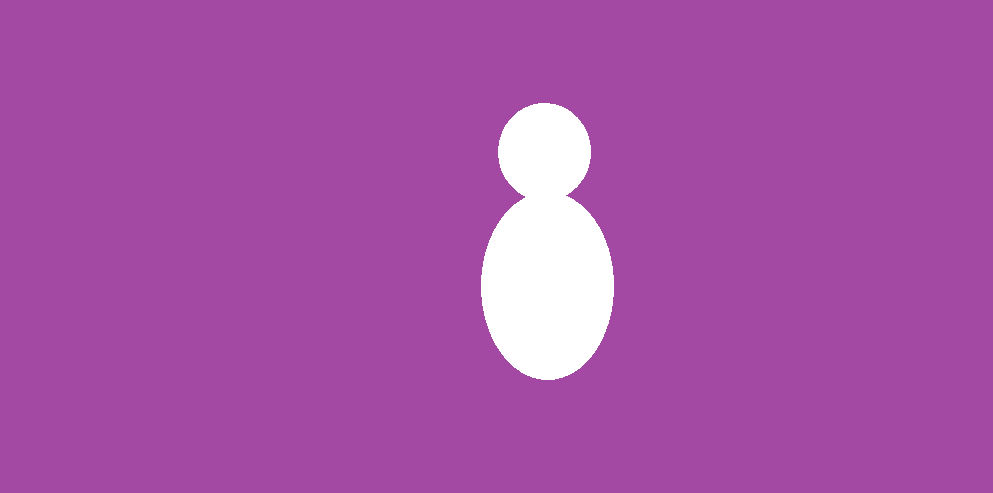 United Kingdom
August 22, 2016 5:21am CST
A number of people that I know have been losing weight without really trying. In all these cases, the person has just changed their diet and given up eating biscuits, crisps, icecream and drinking fizzy drinks. I think I will try this too, I could lose weight and save money at the same time.
7 responses



• Canada
22 Aug 16
Weight loss is all about eating healthy. If you eat healthy and give up on junk food you will see the weight begin to drop off. Best of luck to you on your weight loss journey. How much weight were you wanting to lose?

• Canada
23 Aug 16
@millie02
I do also. It is hard for me to do it during the summer months but I will get back at it once camping season is over.

• Toronto, Ontario
7 Oct 16
It is verypossible to loose weight without trying.

• India
22 Aug 16
@millie02
It is surely a most simple and easy way to lose weight.

• Bunbury, Australia
22 Aug 16
Cutting out the junk food is bound to help - fizzy drinks and crisps in particular would be full of calories.


• Canada
22 Aug 16
I lost a lot of weight just by exercising every day. I do watch what I eat too but with exercise I lose a pound a month.Ffour years later that really adds up.