Is Blogjob still going?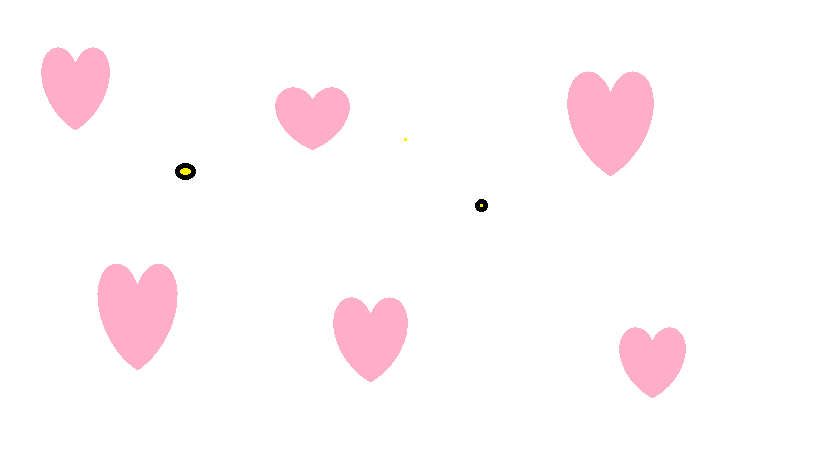 United Kingdom
August 22, 2016 5:26am CST
Earlier this year, I joined a blogging site called Blogjob. After being with the site for a few weeks, they stopped paying their members . So I decided to leave the site alone although I kept my account open. Now I am wondering if anyone has heard anything about them, and do you know if they have started paying again?
10 responses

• Merced, California
22 Aug 16
There not paying anymore so i left

• Merced, California
23 Aug 16

• United States
22 Aug 16
From the responses, it sounds like they are in a bit of trouble regarding payments.



• Nairobi, Kenya
22 Aug 16
I visited the site a few days ago and the message that 'rewards program temporarily suspended' has been removed but you still cannot get any points from any activity that you do.They still are not paying but I sometimes keep my hopes alive that all will be well again because this is a site that I can say was really paying me well until the unexpected happened.

• Cagayan De Oro, Philippines
23 Aug 16
Hi waflay? My own assumption is, Blogjob wont anymore be opened again.

• Philippines
22 Aug 16
I joined that site too and visit from time to time. One Good thing about blogjob is that you can add affiliate links so even if the site is not paying, affiliate marketers still have a chance to earn

there are members who are still posting new articles daily.


• Cagayan De Oro, Philippines
23 Aug 16
It is still down this time. I believe it will forever closed.

•
22 Aug 16
I was there for a few weeks too. I have no idea if they are paying.

• United States
22 Aug 16

Skip to toolbar Login Skip to content The rewards program has been temporarily suspended. Please see this forum post for more information. Share This Page Community Rewards Opportunities Help Copyright © 2016 BlogJob Earnings Disclaimer · Content Disclaime