Smile... An Everlasting Smile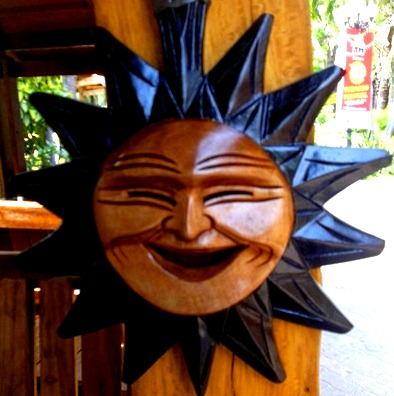 Philippines
August 22, 2016 8:40am CST
The classic famous line I remember is "smile and the whole world will smile at you... cry and you will cry alone." When we smile, it warms our day and the positive energy will flow in our veins like the soft water flowing in the river. The moment will become lighter and the environment will become so colorful. When someone with grim face encounter you, look at them and just smile at them. You power will soon invade their mind. So, make your day fruitful and blessed, smile always.
4 responses

• Paradise, California
22 Aug 16
YOu might smile at a scowling person and get hit over the head with an umbrella. LOL. Sorry, having a hard time today. I do smile at people when I meet them on the street, no matter my mood. It's just instinctive. But I like that I'm not going out today, I got little sleep and am feeling overwhelmed.

• Philippines
22 Aug 16
still, you got nothing to lose when you smile at them, its their lose if they don't smile back at you.

• Cagayan De Oro, Philippines
22 Aug 16
Let us smile though there is no reason to smile hehehe and laugh though there is no reason to laugh.



• Philippines
22 Aug 16
i like both versions of that song in your title, bee gees and boyzone. but that classic line about smiling and crying also reminds me of the song 'i started a joke' also by the bee gees