What is a perfect holiday according to your own expectation ?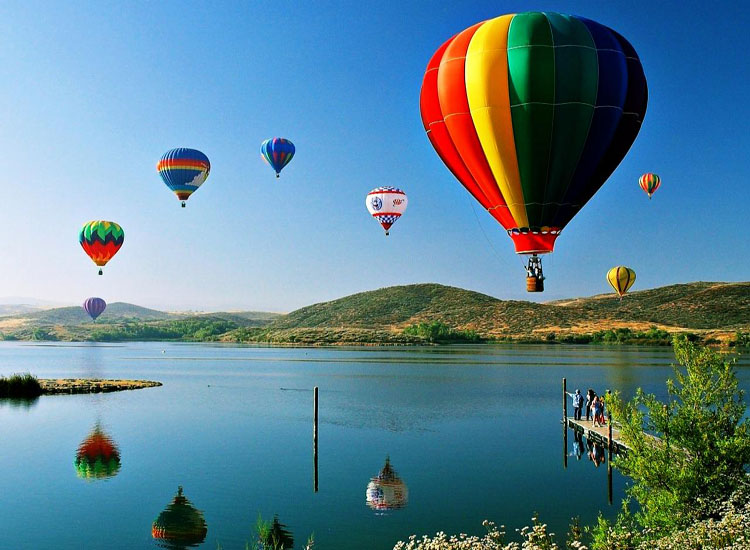 Hong Kong
August 22, 2016 12:50pm CST
I know that summer holiday is almost over for the kids and it is time to go back to school. Even the adult needs to finish their summer vacation soon. Well, we all know that holiday is a good things for most of the people because it is good to have some rest and get off from school or work as well. Share with us about your expectation of a perfect holiday.


4 responses

• Hong Kong
23 Aug 16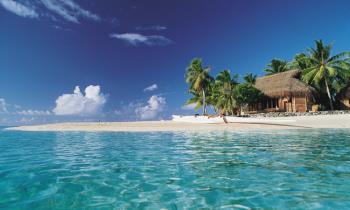 sounds good.


But sometimes I do like the beach more.



• Hong Kong
23 Aug 16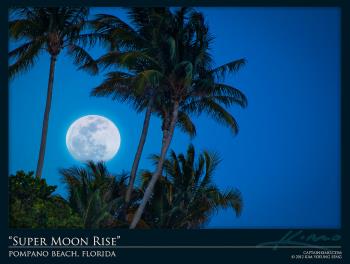 Oooo, it is so romantic.


• United States
22 Aug 16
Tropical works for me. Hawaii would be nice.

• Hong Kong
23 Aug 16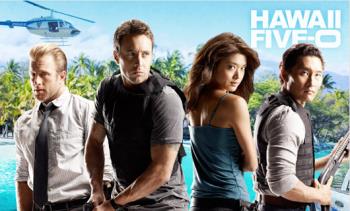 oh, I would love to visit this place someday. It always made me think of Hawaiian dance with tropical drinks, Hawaii five O , surfing and Pearl Harbor as well.


• Italy
22 Aug 16
I expect a holiday to be like I planned it to be.

So nice weather, no waiting, no unexpected changes, no stress.

It must be exciting but relaxing at the same time.


• Hong Kong
23 Aug 16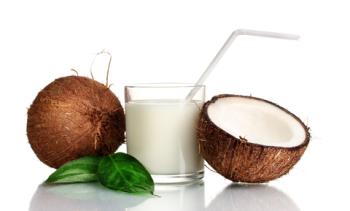 Well, sounds so perfect to me, However, I wonder how can exciting and relasing can come together ?

Anyway, it sounds interesting.


Have some coconut milk first . it is surely exciting and relax drinks in a hot whether.