Planning to remove Mark Zuckerberg from my friends' list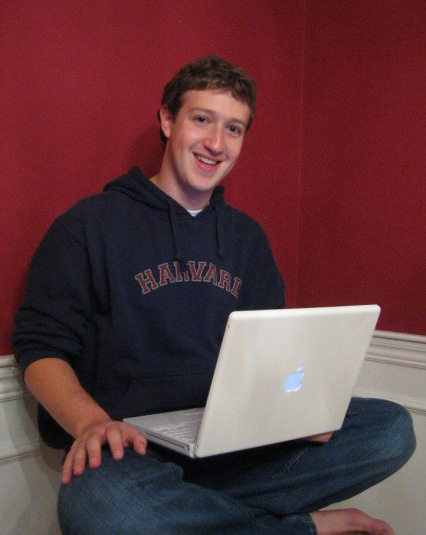 India
August 22, 2016 8:05pm CST
Mark Zuckerberg owns FaceBook but he floods my page with all what is happening in his life and around him. Just between you and me I do not read his posts. I am planning on removing him from my friends' list so that there is space on my page for others. What say?
8 responses

• United States
23 Aug 16
Well we didn't need "Tom" on Myspace, so I'm sure Mark won't be offended if you removed him lol. He's not even on my friends list.

• Calgary, Alberta
24 Aug 16
Whatever happened to that guy. I logged in to myspace few weeks ago and I am shocked that My account there is still active eventhough I abandoned it for 10 years.

• United States
25 Aug 16

• Malaysia
23 Aug 16
You can still be friends without following him and without being notified of his updates, I think. I did that with a lot of my contacts


• Shingle Springs, California
23 Aug 16
Why is he on there to begin with?

• Bunbury, Australia
23 Aug 16
I'm not on FB but this sounds like a good idea.

• Richland, Washington
23 Aug 16
Who knows if it's even Mark writing his own stuff? Free up that space, don't waste precious seconds scrolling past stuff you know you won't read!

• India
25 Aug 16
I am going right there now. It never occurred to me. Big guys have secretaries