Good Night, MyLot ! 8-22-16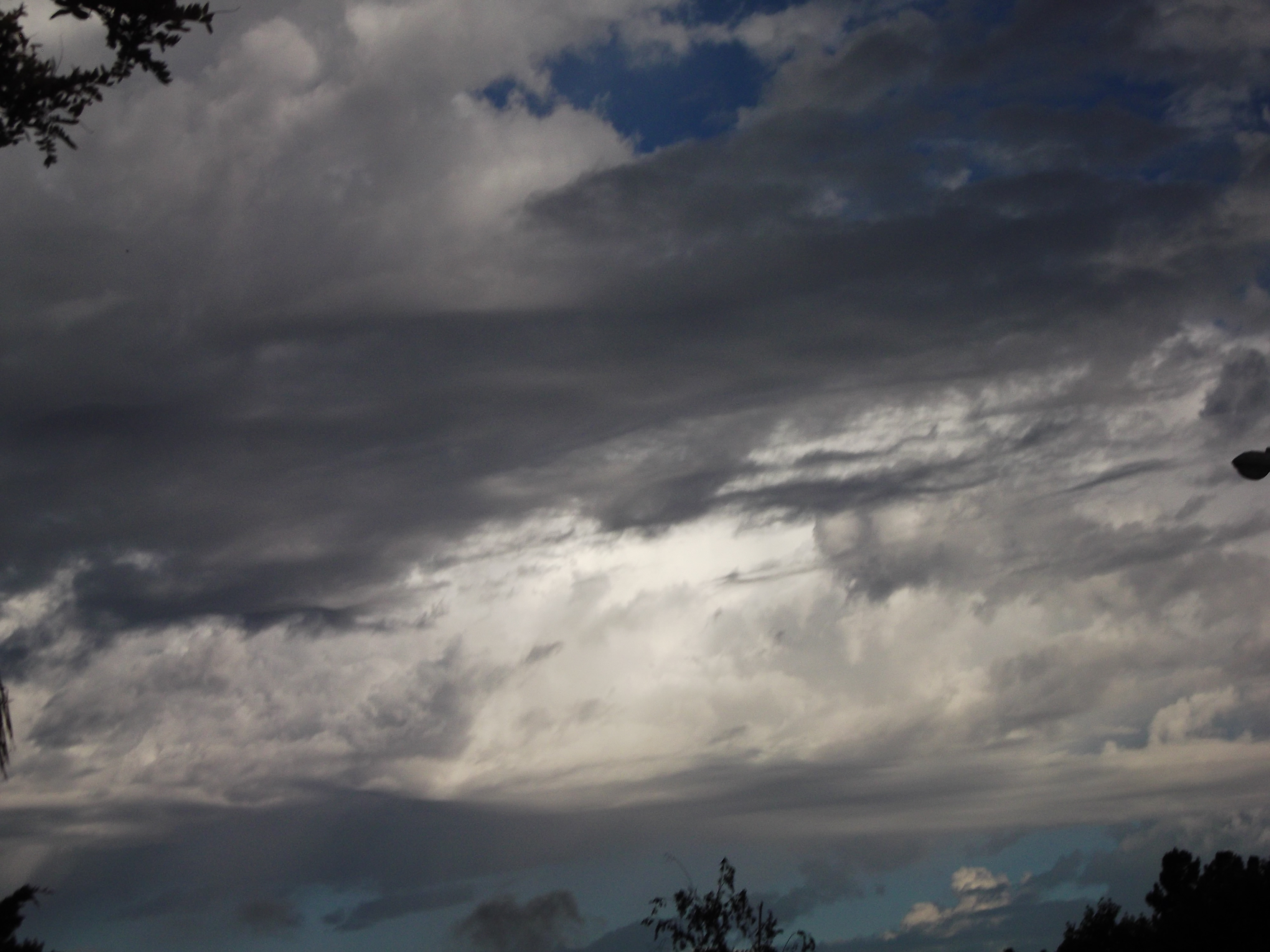 Petaluma, California
August 23, 2016 12:10am CST
It's time for me to head to bed. Tomorrow it's back to work at eight a.m. Then Wednesday home with Frankie, and then work on Thursday again.

It was nice to be home today and post on here, as well as other things that needed doing. Tomorrow I will likely come home tired, and not able to do much of anything.

I hope that you all have a great night/morning/etc. in your part of myLot land !
2 responses

• United States
23 Aug 16
It's after 1 am tues for me. I am trying to finish my swag goal so I can go to bed.