Tonight's dinner Tasty Potato Salad!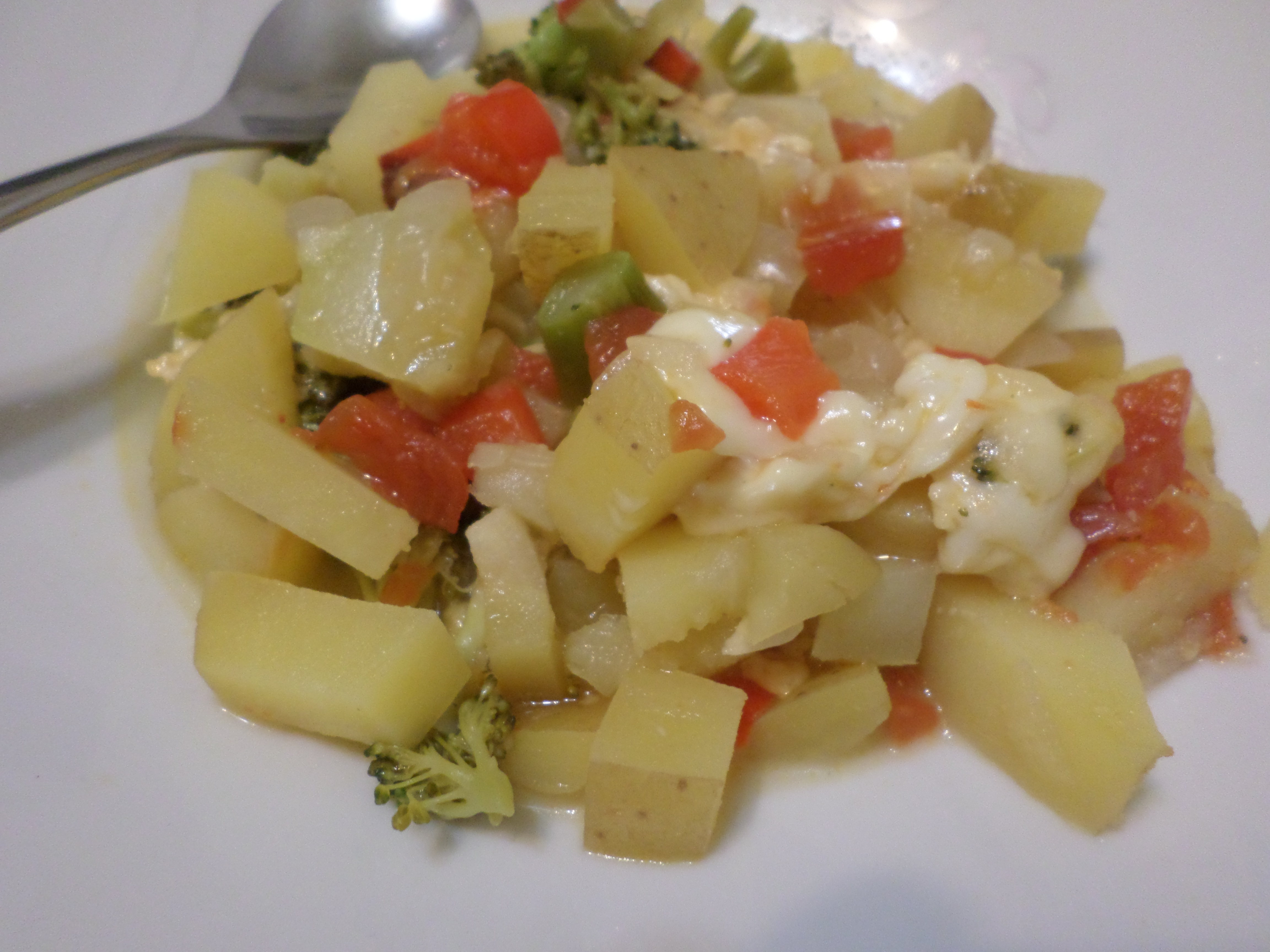 United States
7 responses

•
23 Aug 16
You prepare potato salad in a different way. It has little mayo. But still it looks good. I love potatoes.

• Roseburg, Oregon
23 Aug 16
Potatoe salad sounds really good to me. My husband likes to eat it as a snack.


• United States
24 Aug 16
I had a steak, cheese and tomato panini for dinner, it was good

• Los Angeles, California
23 Aug 16
I like potato salad but only mom's.

• Canada
23 Aug 16
I have never been a fan of potato salad but yours looks really good. That is definitely something I would try.