MyLot works because we are all different.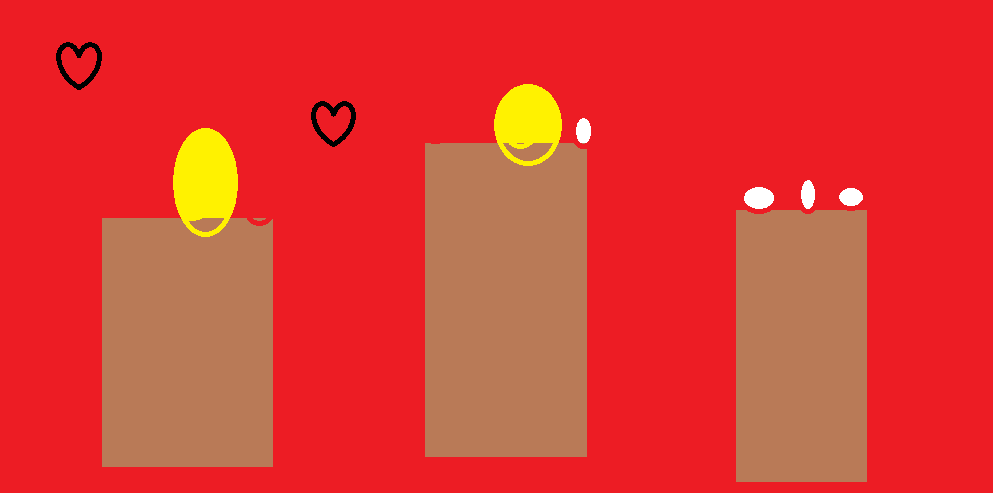 United Kingdom
August 23, 2016 4:19am CST
I suppose an online discussion site can only be as good as the members who use it. There are often discussions on here debating weather it is better to write your own discussions , or to interact with other member`s discussion. Well I think we need both sorts of members, those who write discussions and others who do a lot of interacting. The site would not work if there were not a mixture of both. The writers who think up interesting subjects to discuss and the members who spend a lot of time reading the discussions and making valid comments. There are a good number of both sort of myLotters which is what keeps the site going.
8 responses


• Oklahoma City, Oklahoma
15 Jan 17
Your discussions won't make any money unless people comment on them.

• Boise, Idaho
24 Aug 16
Yes, a mixture of both makes for a good site. We have a good site here to be sure. A nice mix of people.

• Philippines
23 Aug 16
we need both and it doesn't help comparing. live and let live.

• United Kingdom
23 Aug 16
Most people do both, don't they? It's no good posting a lot if you don't read and comment on others' posts. I agree that some swing more one way though - for instance I only post two or three times a week but interact a lot, whereas someone else may post several times a day but don't respond to others so much. We all use the site to suit ourselves.