How to protect yourself from evil?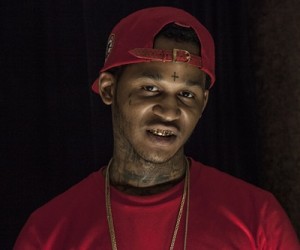 Ulaanbaatar, Mongolia
3 responses

• Paradise, California
23 Aug 16
Except it's not always easy to stay away from miserable people, who are sometimes your co-workers or your family lol.

• Canada
23 Aug 16
Well ain't that the truth. We are surrounded by them.

• Canada
23 Aug 16
In an perfect world that would be the case but there will always be miserable people around. You have to learn how to deal with them so that they don't bring you down to their level. Some people just like being miserable to everybody.

• Toccoa, Georgia
25 Aug 16
I try to stay away from dangerous people and situations.