Shopping around saves money.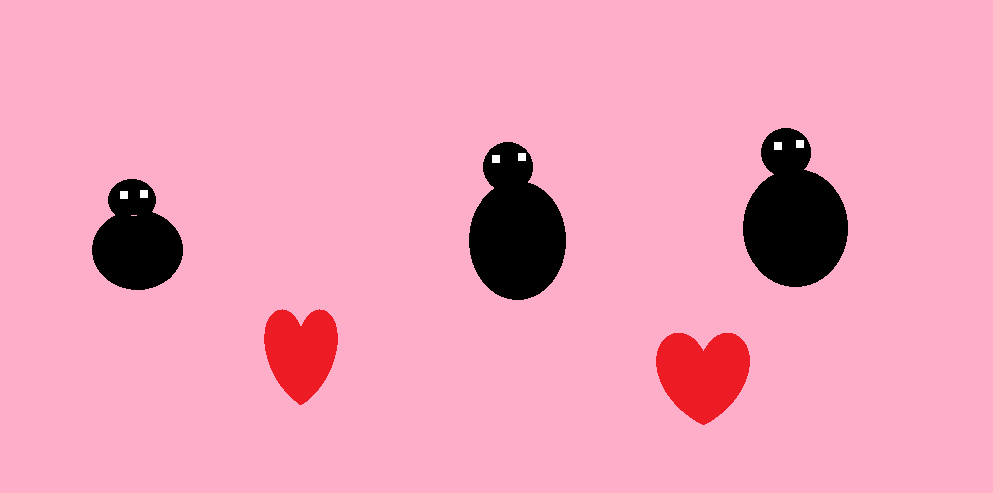 United Kingdom
August 24, 2016 4:25am CST
I do not enjoy shopping for food because most of the time I find it boring. As I live on a tight budget, I have to find bargains every week. So I make the chore of going shopping more interesting by shopping around for the best deal. Take this morning for example, I brought some fresh broccoli for 50p in one supermarket. Then I went to another supermarket where the same amount of broccoli would have cost £1.50. So it does pay to shop around if you can.
9 responses

• Zottegem, Belgium
24 Aug 16
It does. And its a great way to save money
@millie02

• Zottegem, Belgium
24 Aug 16


• Greencastle, Indiana
24 Aug 16
we shop at the cheapest place we can, cause we're on a fixed income so we have to really work with the way we shop for things. cause of the gas it takes to go to place from place & not back track to shop.


• Canada
24 Aug 16
It certainly does. I usually do that too. As long as the stores are close together because it just doesn't pay if you have to burn a lot of gas to get from one place to another. We have a local vendor here who always has awesome deals on veggie and meat so I go there first and then what I can't get there, I get else where.


• New Delhi, India
24 Aug 16

•
24 Aug 16
shopping from a supermarket or a wholesale retailer is always cheaper

• Bunbury, Australia
24 Aug 16
We always check out the specials especially in the meat department. We decide what we'll have depending on what we can pick up in the way of discounted meat. If it's a really good deal we might buy extra and freeze what we can't use for use later. It makes food shopping more interesting too - as you say.