Oh The worst Last Night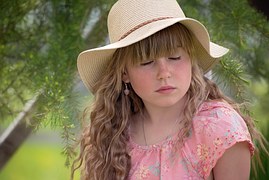 Bangladesh
August 25, 2016 3:43am CST
Load shedding increased i my area. Hot weather and load shedding just imagine the time. Its hell time. people surely die on this weather. Last night the load shedding bothers at night for three hours and the rats on my room was also irritating. It was worst night.
6 responses



• Philippines
25 Aug 16
You cannot sleep when it is so hot . We experience that when we have no electricity and the weather is too hot .

• Kolkata, India
25 Aug 16
Don't worry things will get better with time.Actually there is enormous amount of pressure on the electricity service stations not only in your place but everywhere,due to the ever increasing usage.Demands for power is also rising at a steep rate.Hope these issues will b addressed by the concerned authorities in near future.

• Canada
25 Aug 16
Sorry to hear that. I hope you're day goes better. You must be tired.

• India
31 Aug 16
Oh no! We had electricity cuts here too. Sometimes for a whole day or a whole night.