Can computer take your job?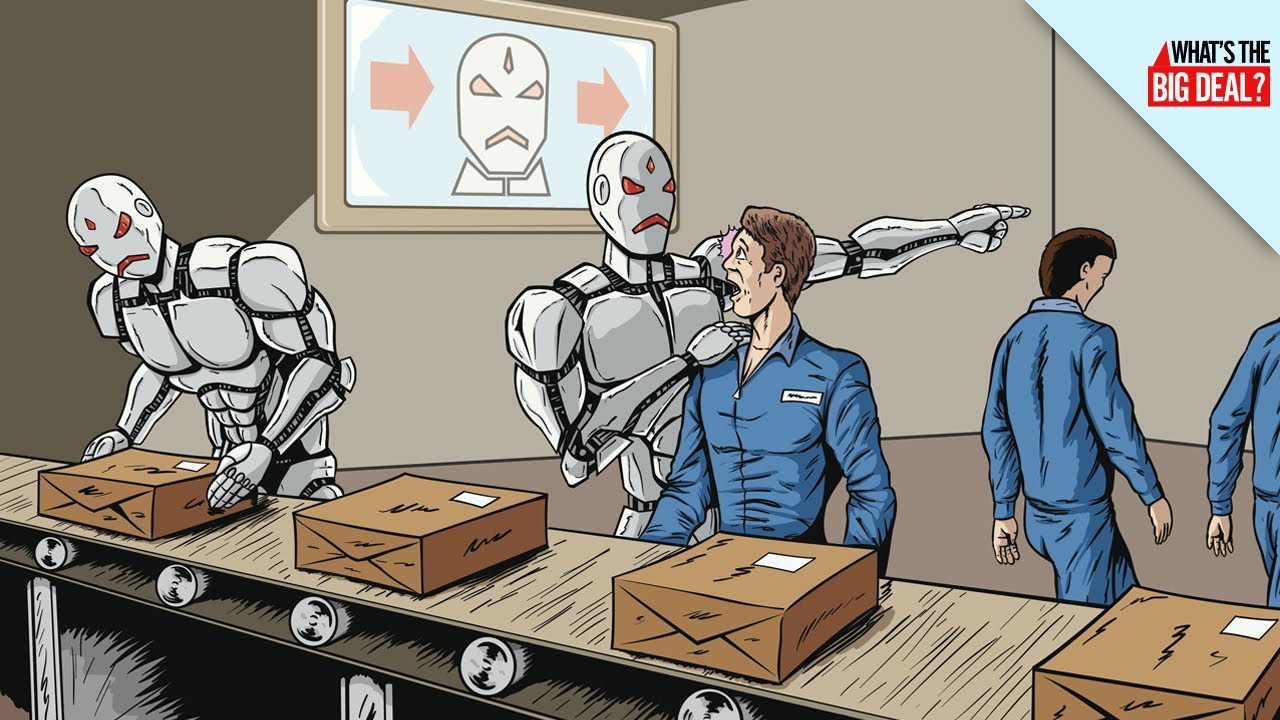 August 25, 2016 11:40am CST
In the early days computers was known to be luxury but in these days computers has become necessities. Computers makes our jobs easier and in doing so manual labors are being put aside for backup, but in the IT industry computers are necessary and must progress. If computers has taken some peoples jobs and gives new jobs to others, then I see no harm done, cause at the end of the day computers are machines and cannot overpower humans effort. What's your views?
2 responses

• Malaysia
26 Aug 16
I think technology would make the jobs of humans easier, but humans still need to control those machines and devices. So I don't think they will ever replace our jobs completely.

•
26 Aug 16
@cahaya1983
That's true not completely but some people will be out of jobs, until they upgrade themselves.


•
26 Aug 16
@shaggin
That is right, but that also means we will have more techs any other professions, how about the little guys who only can do the lifting, what happens to them? they will have to go back to school to some technical skills! and where would they get the money to do that if they don't have a job?