Beautiful Lighthouse iPhone SE/5/5s Case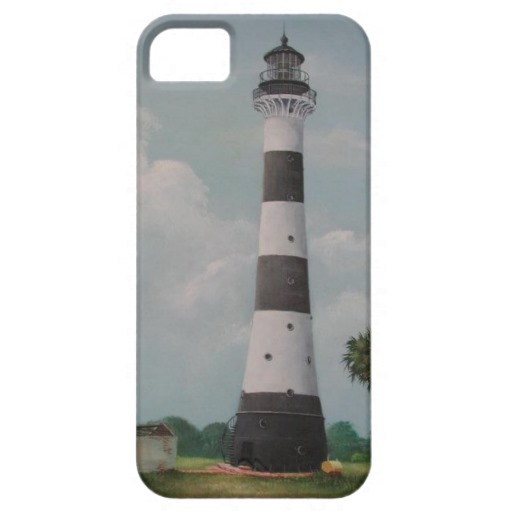 Jacksonville, Florida
5 responses


• Jacksonville, Florida
25 Aug 16
Lining the lighthouse? I am not following... There are other i-phone cases. I just chose this one.

• Italy
25 Aug 16
@egdcltd
I got your idea, lining the top of the lighthouse with the light of the camera flash. I guess the only way would be to flip the picture horizontally and move the lighthouse slightly up and to the border. It would be interesting.

Especially during the night, that would be cool. Well, I personally like it the way it is.

• Jacksonville, Florida
25 Aug 16
@sabtraversa
- I tried doing things vertically, but I can only get it to display horizonally, so you have to look sideways to look at the painting. For whatever reason, the site I am using will not allow me to flip it for view. It will only allow me to do it temporarly to create the product.



• Centralia, Missouri
26 Aug 16
that is a good one, fits well off to the side like that

•
26 Aug 16
That painting is perfect for an Iphone case.


• United States
25 Aug 16
Are you creating in zazzle? phone cases is something I never designed there. I did design a clock with a nice photo my daughter took on her trip to London. I see by your other posts that you have put his paintings on clocks too.

• Jacksonville, Florida
25 Aug 16
Yes... But this is also one of my dad's paintings. It is just one of his more feminine ones.