Origami: Do You Know How To Do It?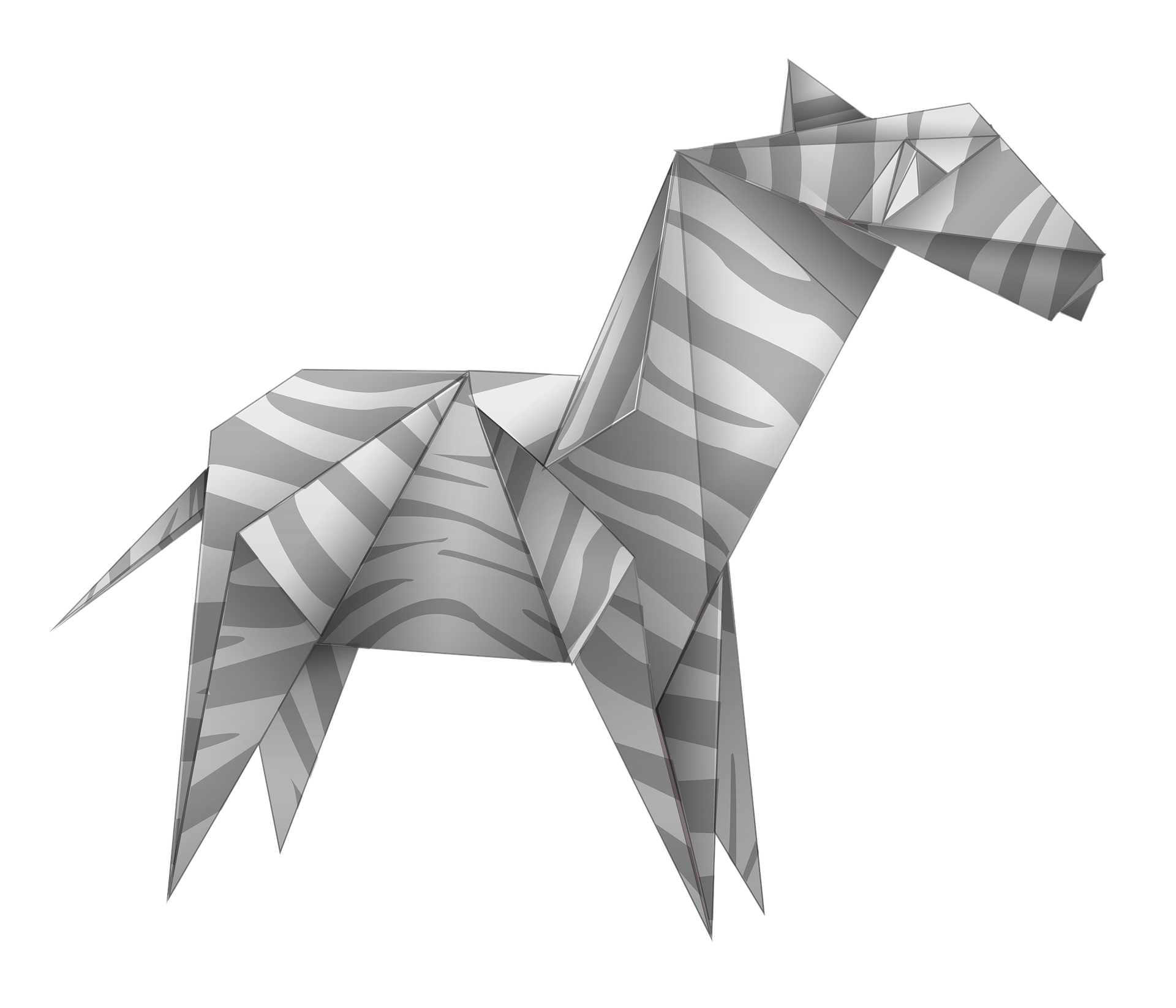 United States
August 25, 2016 4:24pm CST
Origami is the ancient Japanese art of folding paper into decorative and interesting objects. It takes a lot of skill to do the more complicated figures. My grandson is very good at it and I purchased a couple books for him at Toys R Us. It's truly amazing what can be created by folding paper. Do you know how to do it?
4 responses

• United States
25 Aug 16
No, never tried it, don't think I have the talent.

• United States
26 Aug 16
I know I don't have the talent. It's complicated, I think.

• Bunbury, Australia
26 Aug 16
I only know how to do a couple of really simple ones. It really is an art isn't it?

• United States
26 Aug 16
Some persons are really amazing in what they can create.

•
25 Aug 16
No. I tried doing them in the past but I think I do not know how to follow instructions. I can't form a single figure.

• United States
26 Aug 16
I think it is very complicated too.

• Paradise, California
25 Aug 16
Ha, well not exactly. I learned how to do one so I could make a "how-to" demonstration speech in seventh grade. I really never touched it again, lol. I definitely could not do it after lo these many years.

• United States
26 Aug 16
My grandson makes all sorts of things. He has the patience for it.