I'm feeling really crafty.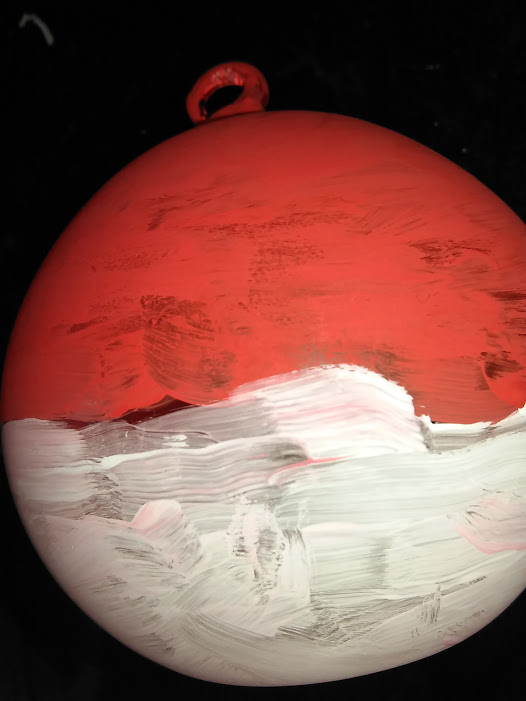 Sturgis, Michigan
August 25, 2016 5:15pm CST
I got all creative today, I'm not usually the most creative person around, but since this whole Pokemon Go trend is going around, and I've always been a Pokemon Nerd. I was thinking hard about some little tea light/terrarium ornament things I got the other day from Amazon. While I was going through Facebook today I saw the most interesting picture of a lady painting a fish bowl, to turn into a cute little plant holder flower pot thing that looked like a poke ball, which gave me the idea, that's what I should do with my little ornaments, I wanted to paint them and do something with them and that was the idea. Now one of my nerdy subculture blogs that I have, has a little project, that I have done, I'm not sure if I could handle doing a YouTube video for it, I'm not the kind of person that feels comfortable doing a YouTube video, my shyness and the Aspie in me makes it impossible to communicate as much as I'd want to. Now I'm thinking of other things I could do with the little ornaments but I'm stuck.
4 responses

• United States
26 Aug 16
lol Every so often I get hit with a bout of craftiness , happily, it soon passes lol

• Banks, Oregon
25 Aug 16
Well done and, keep up the good work.

• Banks, Oregon
25 Aug 16
@polyxena
You're welcome and, probably got bored lol.

• Sturgis, Michigan
2 Sep 16


• Philippines
26 Aug 16
I like being crafty sometimes though I'm not a very creative person myself.