My Last Hurrah Now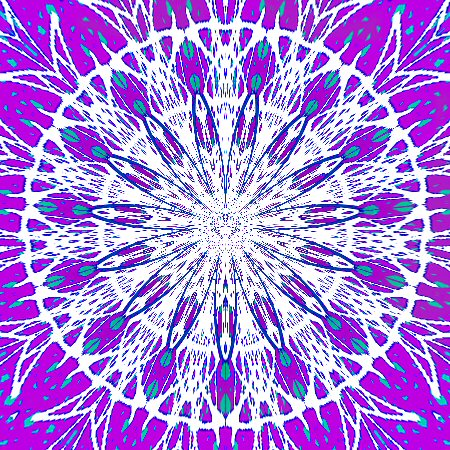 Garden Grove, California
August 25, 2016 11:09pm CST
Four minutes and counting "Blast off? No shut down writing Cannot start anything exciting She will scowl if Im super lingering. Come what may I will have my say Long day odd day look forward to Friday Tomorrow lunch the great American Cheeseburger Now tell me thats not good to eat urge' you too lol One original poem and graphic by P Hatley copyrighted 2016
8 responses

• Canada
26 Aug 16
Everyone seems to be on board with the cheeseburger... Now you have me thinking about lunch today!! Cute little poem!!

• Boise, Idaho
26 Aug 16
Yes, Friday will be nice. I look forward to getting through the end of this month.

• Genova, Italy
26 Aug 16
I can not make judgments, because "American Cheeseburger" I have never eaten. Can you tell me, please, what it is stuffed?

• Banks, Oregon
26 Aug 16
You can't go wrong with a good ole fashion American cheeseburger. I am going to get a double one with bacon tomorrow I think lol.

•
26 Aug 16
That is really cute, have a very restful night cheeseburger's sounds really good now Im hungry,lol.