Scared of heights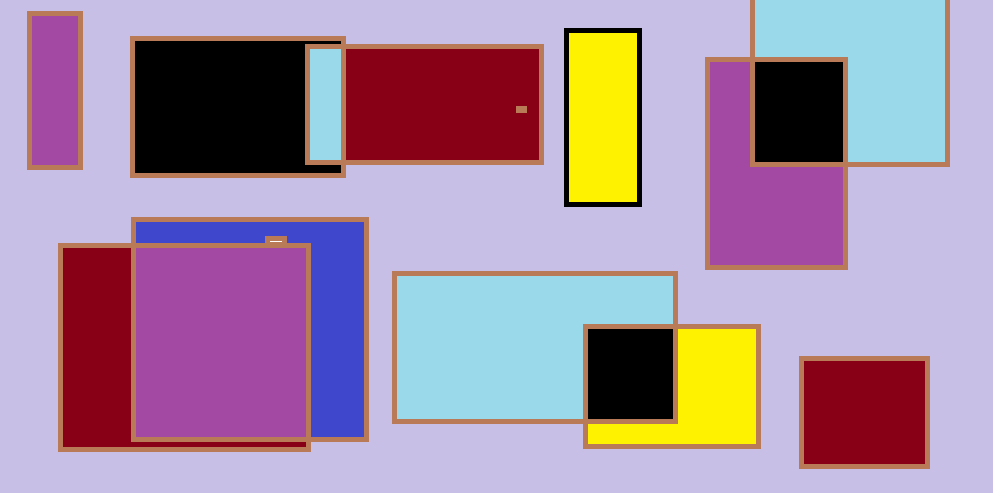 United Kingdom
August 26, 2016 8:31am CST
I never thought that I would be scared of heights, but I found out that I am when I was on holiday a few years ago. We were on a day out and we had a look around a tall building. I stupidly looked out the window and I came over all funny. I put this down to being scared of heights.
9 responses


•
26 Aug 16
I'm scared of heights too . I feel a tingling sensation even when I'm watching a video of a person looking down from the top of a building.

• Singapore
26 Aug 16
@millie02
Yes, a lot of people are acrophobic.They may not realize it until they get to a high place and their legs start to tremble and they feel panicky!


• Kolkata, India
28 Aug 16
Can you tell me the greatest fear of all times that everyone has including you ??




• Hyderabad, India
26 Aug 16
I think there is a word for it. I did not remember it. Earlier I was having this problem. when I was in 10th . Now the height is afraid of me.

• Paradise, California
26 Aug 16
I don't realize it till I"m up there either. I never go anywhere near edges of cliffs or anything, or I lose my equilibrium. Doesn't seem to bother some people at all..


• New Delhi, India
28 Aug 16
@millie02
three years ago I moved to my current apartment which is on the sixth floor. I am not scared of heights, in fact I enjoy the view. But a natural reflex kind of a fear is there. And it came to me as a blessing as I used to drink a little at night before but in order to stay safe since I love to stand in my balcony,( and have to go there to fetch dry towels)I totally quit drinking. I did this in order to be walking stable on the sixth floor always., I got de addicted! :-)