Illusions in the ice, The Ice Man in my glass.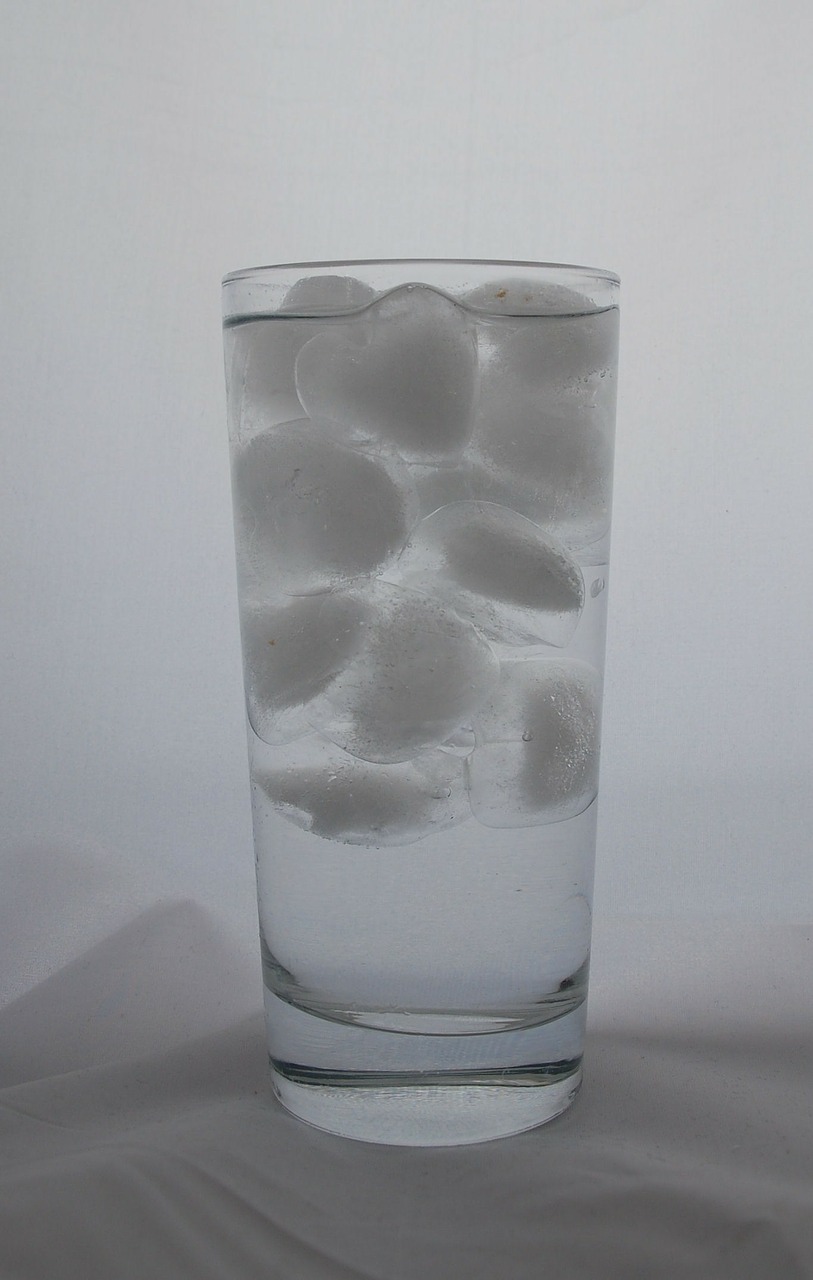 Dallas, Texas
August 26, 2016 10:46am CST
A glass of ice water looks like a man's head inside. The morning was early and I made ice water for my morning medications. I lay back in bed and sat up as my wife continued sleeping. I looked at the wall in front of me and my eyes wandered up to that glass of ice water. There was a definite shape in the ice. It looked exactly like a man's head, 3-D, inside that glass, with a distinctive eye, forehead, nose, cheek. chin and neck. All the shadows and forms were there. In fact it looked as if the ice man had a hat, like a fedora. I closed my eyes for a few seconds to see if that illusion had bone but it remained as clear as day. I wanted to wake up my wife to take a look at it but decided not to disturb her sleep. I fell back to sleep after a bit then after finally waking up to start coffee I simply forgot about it. By this time, that ice had melted into some other random illusion. But it was uncanny how much this looked like a middle aged man, looking towards the east window, and all of his facial features were proportionate to that of a small head sculpture. Oh well, I could have slept with my digital camera under the pillow and clicked a pic of it but I never plan these things in advance.
4 responses

• United States
26 Aug 16
Wow thats a cool thing you observed then Anthony. That is certainly uncanny.

• Dallas, Texas
26 Aug 16
When something like this goes undocumented it's a bigger thing to lose than just finding a penny on the ground ya know.

• United States
26 Aug 16
Just may have a glass of ice water myself, and maybe the man will appear in mine too. Will let you know.


• Dallas, Texas
26 Aug 16
I think much of art comes from this type of thing.