Gratitude Challenge Day #734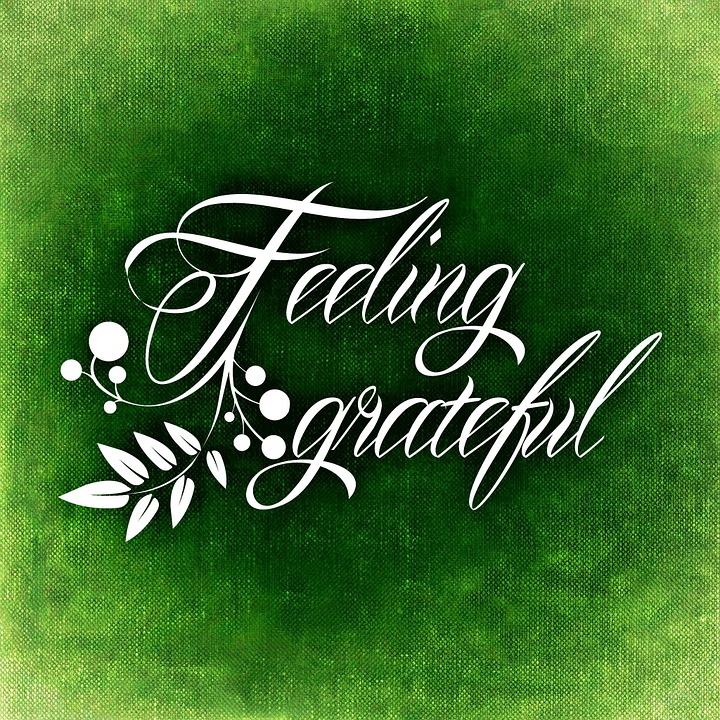 United States
August 26, 2016 10:06pm CST
Well hello there, everyone. I know I said before that I may not post every Friday, but I'm posting tonight, because....why not? Sooo, here is my Gratitude Challenge for today. 1. My Momma, because she's awesome. :) 2. I'm finished with my work and hit my usual daily goal. 3. I got paid today from Textbroker. 4. I did some grocery shopping and bought some yummy snacks. 5. It's basically the weekend. I don't have any major plans, but I don't care lol. Okay, I think I'm gonna wrap things up on here. I wanna get off the laptop since I have had it on for most of the day. You all have a great weekend and take care. :) Photo Credit: Pixabay.
4 responses


• United States
30 Aug 16
@shaggin
You write their blog posts/articles, they keep it and put their name on it. It's not everyone's cup of tea but we all know how it works before we do it. Oh and if they don't accept the work, you just keep it and either use it as a sample or upload it to your own site.


• Philippines
28 Aug 16
My mom is awesome too, sadly she lost her laptop last night, condolence to her pc, now Im sharing mine.


• Paradise, California
27 Aug 16
I love when girls love their Mamas and call them awesome! Congrats on the Textbroker pay! Have a beautiful weekend!