Death Note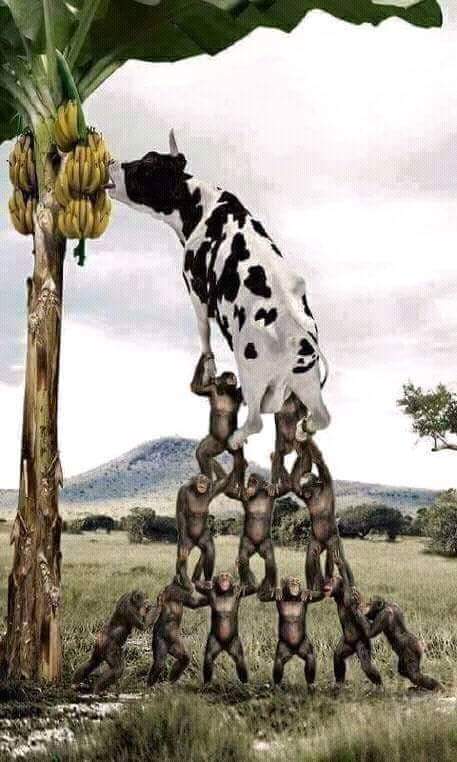 Cagayan De Oro, Philippines
August 27, 2016 2:07am CST
Yesterday, before I left the classroom, I noticed a pack bag and a big black notebook left in the chair. I was alone. All of my students left after the long quiz in Algebra. I looked around to find one student to run outside and to announce of the things left in the classroom, but none.

I decided to bring them to the faculty office. When I opened the pack bag, it was owned by my student; only his bag present body absent.

I was not happy to know this cheat,but I marked that student absent.I asked myself why I haven't detected that student cutting class. Unfortunately, I met that student outside and he did not recognize me for I wore a face mask and black eye glasses.

This is so because our campus is so dusty all janitors make a general cleaning. When I arrived in the faculty office, I opened that black notebook and I was so horrified . Written in the first page of the student's notebook these words: DEATH NOTE.I opened all the pages and saw all those examples in Mathematics and each page is labelled DEATH NOTE.

I laughed to know how this student felt likely to die of Algebra.

. Next week, I am going to talk to these two students and let them explain.
6 responses

• Philippines
27 Aug 16
It takes an inspiration to understand algebra. one time i had my first gf, I turned into math and all of sudden i finally understand the subject which was taught to me in highschool for the last four years, it's like a HUGE BULB on my head. But after that, my head suddenly went uninterested again, it's like it was hard to learn again. I will miss those moments where I once "GET IT"

• Cagayan De Oro, Philippines
27 Aug 16

gone with the wind.Where is your first gf now?Lol.



• Cagayan De Oro, Philippines
28 Aug 16
@nomus24g
, hehehehe

my students are almost qualified to take d. ages 18 lol.


• United States
27 Aug 16
Yes, an explanation would be nice to have for words like that. I cried over algebra and I am glad it did not kill me. I wanted an A, but got a B, thus I cried.

• Cagayan De Oro, Philippines
28 Aug 16
@Corbin5
, Oh sorry friend for you cried for Algebra

, happy to hear you were able to get a good grade, B is very good.


• Bunbury, Australia
27 Aug 16
I used to feel like that about algebra at times.


• Cagayan De Oro, Philippines
28 Aug 16
@JudyEv
, Really? hahahaha

, it is truly a killer subject.

• Canada
28 Aug 16
We all have different talents and interests and for some algebra can be a killer.


• Cagayan De Oro, Philippines
28 Aug 16
@1hopefulman
, hahahaha

, you make my Sunday beautiful.

.I think so.


• United States
28 Aug 16
i felt that way myself but survived :) hopefully yer gonna be able to get to the troubles 'n figure a way to teach 'em so's they've a better understandin'.