And so goes my life....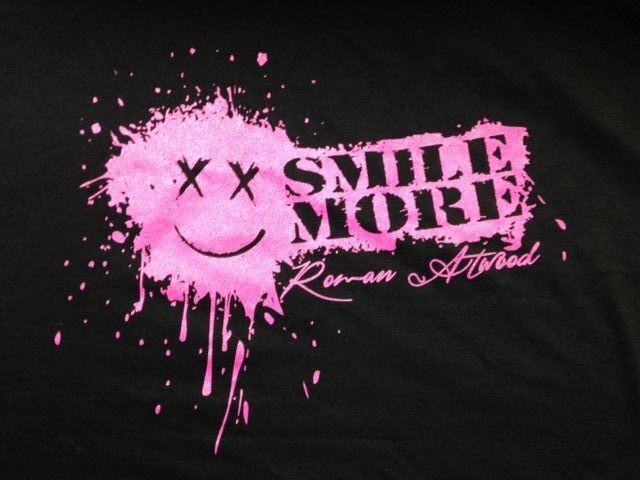 Orangeville, Ontario
August 27, 2016 10:12pm CST
Today, hubby went to see his family for a week and the annual Acadien Festival. He said he would send for me if he won the lottery. (Money is not the issue as we don't have to pay much for our flights because our daughter works for the airlines). But the reason I don't really want to go is a) because everything is French... all the dialogue and the music, b) hubby is a different person down there. I'm better off staying away. My younger daughter was reffing soccer all day today making some extra bucks before she returns to university next weekend. By the time I got home from church she was gone to her boyfriend's for the evening and maybe overnight... I don't know. It would be nice to have a day together just her and me before she leaves next weekend. If she comes home tonight then there is tomorrow otherwise it ain't going to happen. When I got home from church my older daughter and her boyfriend were sitting in the living room. My daughter was on her lap top. Next thing I know they've booked themselves a flight to Calgary for a two day trip. And they were gone. She did say she was looking into taking me to Tennessee for my birthday in October (last year it was Vegas). In the meantime I'm, well, I'm home alone. Nothing to do, no one to talk to. Ugh! This is my life. Always alone.
10 responses



• Switzerland
28 Aug 16
I lived 30 years in French and I love Acadien musics and songs. It's a very funny French with a strong accents, most of my French friends say they "cannot understand a word". I think I can because I know French, but I am not French, I make an effort to understand. Not always it's possible.

• Orangeville, Ontario
28 Aug 16
Believe me, I've tried. My first husband was also Acadien French so I've been around it for 30+ years. It's just that it is not spoken in our home (which hubby's mother berates him for). I can understand some of it, especially since they slip a lot of English words in (Frenglish). But going to concerts and trying to HEAR over the din and UNDERSTAND at the same time, not going to happen. And husband goes a little nutso. I love to watch him perform but I can do without the wild man he showed me at the last wedding we went to. 25 years together and I've never seen him so crazy.

• Orangeville, Ontario
29 Aug 16
@LadyDuck
He went a little crazy at the last wedding we went to... a side I haven't seen in him in our 25 years together. I suggested he was probably like that during Festival and he agreed that he is. He also commented on how my look of disdain showed so I don't know why the heck he would want me there for the Festival.

• Philippines
28 Aug 16
Hope you can use the time alone to do something productive if it really can't be helped.

• Philippines
28 Aug 16
@patgalca
then i guess you would find somethig productive or something much more, no one can really tell while surfing.i can only wish the best for ya


• Bunbury, Australia
28 Aug 16
Young people - and old - can be pretty thoughtless sometimes. Can you treat yourself to something special?

•
28 Aug 16
guess more time to be here then, but I know it's not much fun on your own, I'm on my own most of the time.

•
28 Aug 16
@patgalca
I hope you think of something to do, I don't have a car.

• Philippines
28 Aug 16
You are not alone. You have us mylotters to keep you company. On the other hand, I am not sure if this would help, maybe you should brush up on your French, try the application Duolingo. Im using it to learn spanish.

• Philippines
28 Aug 16
Well, at least you have a home even though your lonely, but definitely not Alone. Don't worry you'll get used to it. With my case, it's mom that's always leave and I end up alone

in the house.

• Delhi, India
28 Aug 16
Alone is not the good so please
@patgalca
always connect with your friends and enjoy life every moment.