The demise of uncle Ludivico.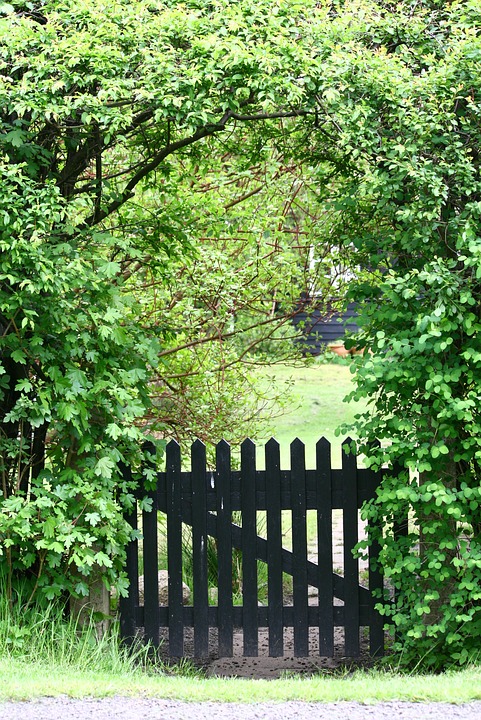 Ireland
August 28, 2016 4:51pm CST
Every morning in summer Jacques liked to sit at a little wrought iron table painted white for a late breakfast in the walled garden beside his house. He lived far enough away from Marseille not to be bothered by its noise and bustle, but close enough to attract the attention of visitors and journalists who he courted but refused to see when they turned up. Marie always brought a pot of coffee and some pastries each morning when she heard him open the gate, and Jacques liked not to have to speak until he had read the newspaper that a boy brought from the village well before the aging man was awake.  The table was positioned out of the sun and any breeze that might trouble the poet; he had become a bit precious in his wealth and old age and had to have things just as he wanted them. He had purposely set the little table at a slight angle on unlevel ground because Jacques liked only his verse to be perfectly positioned and out of sequence with a chaotic world. It was while seated at that table, the newspaper open and a pastry half eaten, that Marie found him dead one morning last May.
5 responses

• Winston Salem, North Carolina
28 Aug 16
There are worse ways to go.


• Ireland
28 Aug 16
@jabouk
In my haste I forgot to dissociate myself from the picture. The words however are all mine, that is to say they are all in the common domain but I put them in the order in which they do here appear. Alas he is not my real uncle but is related to me only through the imagination. The product of a tired and distracted mind.



• New Delhi, India
28 Aug 16
Wow what a beautiful location in the pic, which place?