Blank Stares and Distractions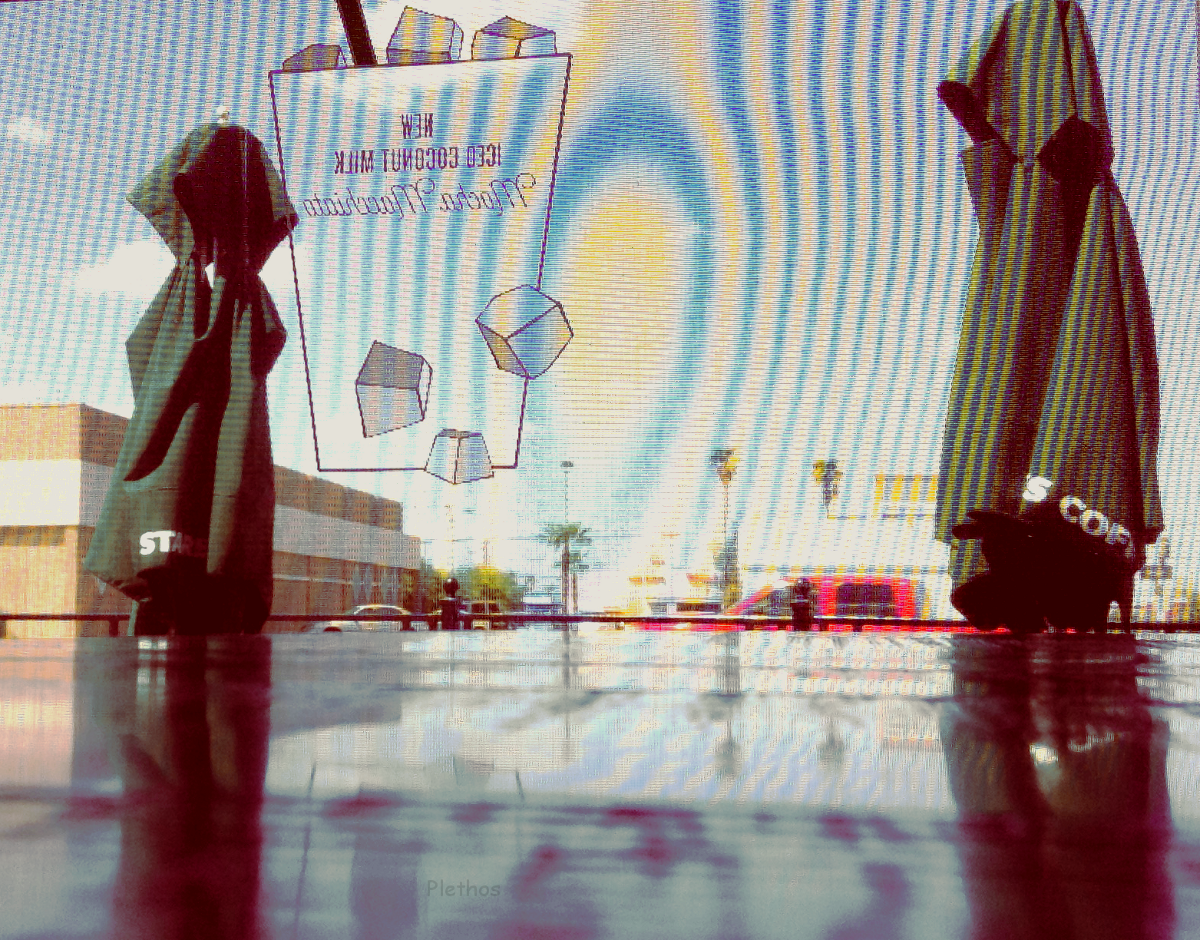 United States
August 28, 2016 9:21pm CST
I don't know how others feel about where they sit in a restaurant or a Starbucks, but I like to sit in a corner away from windows with my back to the wall and me facing the whole establishment. It's kinda strange to me because I don't get distracted or bothered by people coming in or out, but the sitting by an open window does. I will try to explain. There's times when I go to a restaurant or a place with a lot of windows and i'll catch myself staring out the window and looking at nothing. Maybe a handful of seconds will pass or a few minutes. Either way, I'm gazing out into nothingness despite the fact that there may be people and vehicles passing by. Then all of a sudden i'll catch myself looking out the window and coming back to reality. I also don't like sitting by open windows because objects passing by will continuously distract me and cause me to look to see what it is. The last time I went to the local Chilli's restaurant, the hostess started to raise the blinds and I immediately asked if she could just leave it pulled down. She responded by asking as to why i wanted it remain down. I simply said that I get too distracted by things outside and since we were by the parking area, the headlights were sure to bother me. Whether there's something there or not outside, it seems to bug me. Maybe I just have a problem with windows and the openess they represent. Perhaps i'd be more comfortable in a cave filled with darkness and candle light. Or can I just have some sort of psychological problem with me? -picture taken by me, Plethos-
4 responses

• United States
6 Sep 16
Hmm I like windows in public places. but at home I love to close the blinds for privacy. But I am not sure overall, what to say. Maybe you just get annoyed when people walk by? Moeow !

• United States
7 Sep 16
@Plethos
that could be it hard to trust everyone these days

• Aurora, Missouri
7 Sep 16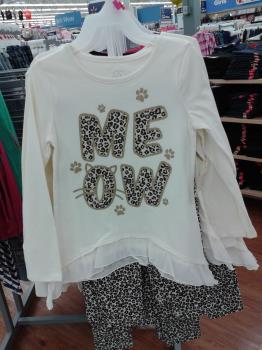 Hey!
@EddieHands
I saw something that reminded me of you today at Walmart, so I took a picture of it. Here you go:


• Aurora, Missouri
3 Sep 16
Hmmm... well, IDK if there is anything wrong with you, Plethos, but I also prefer to sit in a corner and face into the restaurant and the front doors. I dislike having someone come into the room and not be able to see who it is... no, the majority of the time, I don't know anyone else in the restaurant or coffee shop. I just don't like people behind me. Windows don't bother me, though.... I do sit and stare outside on occasion... I might stare outside for several minutes before coming back to myself. Doing that only bothers me if I am with someone else. If I am by myself, then it is my choice what I look at and for how long I look.

• Aurora, Missouri
7 Sep 16
@Plethos
Yeah, but when people are watching you, it is

because

.... Uhh.... never mind about that


! I agree, I prefer not to be in someone's line of vision when I can help it.

(I KNOW I'm good looking, but them constantly staring at me and drooling just gets really old, really fast!



)

• United States
8 Sep 16
@DaddyEvil
- i once caught a guy staring at me when i ate, so i purposely started to pick my nose and pretend to eat the boogers. i saw his face turn to disgust then he went to the restroom, with a sudden cough attack. i was of course lmao.


•
29 Aug 16
Nothing wrong with you, you just have a preference. I get distracted constantly. With me it doesn't even matter if there's nothing to see or hear, my own thoughts will distract me. :)

• Philippines
29 Aug 16
I don't think there is something wrong with you. I do get distracted easily as well so I try my best to make my environment distraction free as much as possible especially when I want to focus on something really important.