My Heart Bleeds For You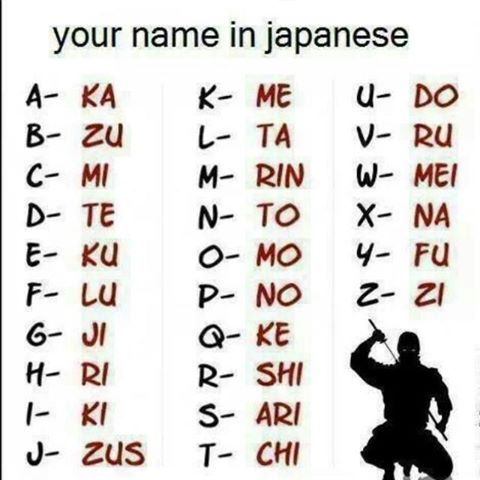 Cagayan De Oro, Philippines
August 28, 2016 10:41pm CST
Are you a ghost? Are you accurate? Why only me you cheated.I think you are not credible.If you are only human, I will surely rant at you and kick your ass

. I feel sick until this time. I cannot find answer to this incidence. Is this a phenomena? Is there human error? What I mean here is our university's gigantic bundy machine

. Last Thursday, teaching staff lodged the system to print the DTR ( Daily Time Record).I was so shocked. There were 3 days that I was marked 2 hours late each, August 15, 16 and 18. I was never late. I always arrived 6:50.My class starts at 7:30 daily Monday to Friday. I never missed to punch the machine once arrived in school, but why it reflected in my DTR , I have 3 days with late ins. I went to the IT head to make corrections, but the I T head said cannot be corrected for it was shown there in the machine camera, that I punched at those hours instead of 6:55, 9:30. And I was in my class at 7:30, never late. I am truly hurt,

until now no one can explain to me why this machine made my punch ins late

. The checker can attest I was in those days in the class on time,but the I T in charge just laughed and said, the evidence is clear, I punched at 9:30 not 6:55.

. Can you help me find answer why did it occur especially those IT expert.I cannot apply my Math here.

. May heart would always bleed if this case remains unresolved.UNFAIR salary deduction!


Image credit by Facebook
4 responses

• Philippines
30 Aug 16
That's really sad and I hope you can talk to the right person who can help you in correcting such error. Be sure to check the time in your bundy clock if it's correct and take shots if it's really needed.

• Cagayan De Oro, Philippines
30 Aug 16
@Macarrosel
, I made a log book in the guard's station before I punched in in the big machine.We have 3 big bundy machine.Asides from log book, I also punch in the 3 machines. I realized that there was a work day that I punched at 5:05 in the morning hehehe, the IT programmers are crazy, how could I punch at that hour, I am still at home. I also make my personal log in the faculty office to sign by witnesses, 2 or 3 co teachers.


• Australia
29 Aug 16
Sorry, I have no idea why that machine cheated you ..


• Cagayan De Oro, Philippines
29 Aug 16
@epiffanie
, it's okay Bess. Starting tomorrow, after I log in, I will prepare my own log book and have my program head, sign it as proof that I truly arrived on time and that the punching was not late.



• Philippines
29 Aug 16
Must an error to the machine, you have the right to be upset.

• Cagayan De Oro, Philippines
29 Aug 16
@Letranknight2015
, wow friend, I like you in this photo profile, you look like a pro lol.Very handsome guy ehem. I do not know if there was an error, but why only me? I am so confused.

• North Shore, New Zealand
30 Aug 16
Actually.....this is too long to read...lol