Drop Anchor if you are awake!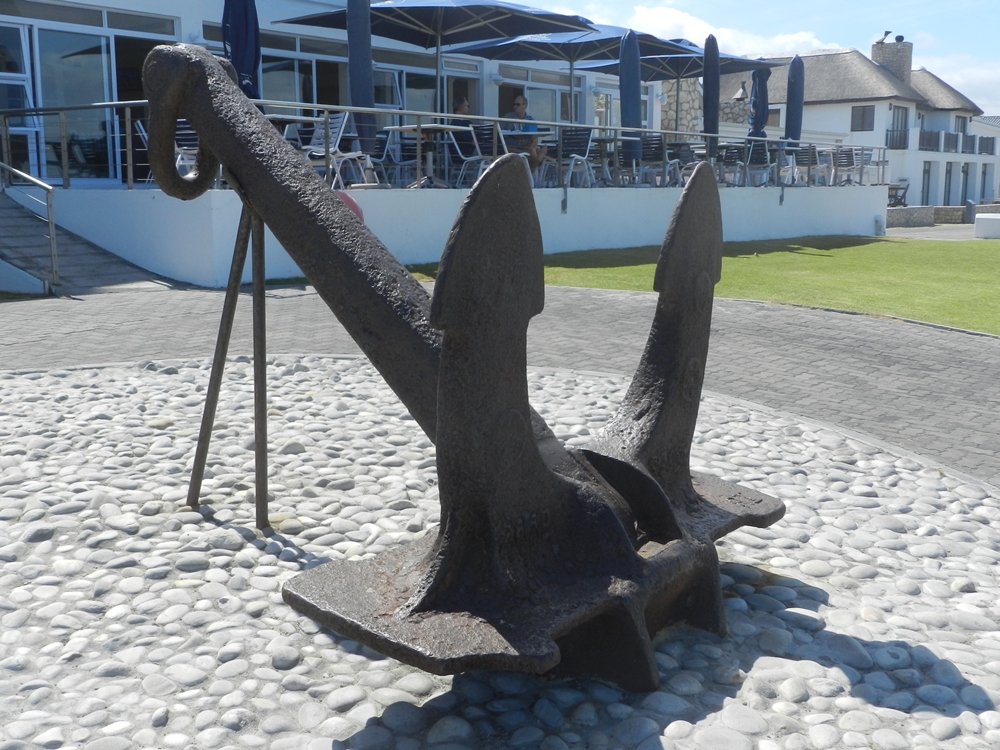 South Africa
August 29, 2016 4:44am CST
It seems that some of the Northern and Western world have woken up, this will make for interesting traffic today. So what whould you say is the main attraction to any writings? The Title? The picture/photograph? The writer's name and country? A part of the world you might be interested in getting to know more about? Or is it purely just READING material? The REAL photographs catch my eye first, then I check to see if the tile is interesting, and I go from there. MyLot has definitely brought about a world within a bubble - we are all connected and space in smaller however I do find the time still to be sparse.
5 responses



• Canada
29 Aug 16
It is usually the title that catches my eye first then I look for posts from certain people. I usually go through as many as I can and read them. I can't relate to them all but I try to at least take the time to read them.

• Los Angeles, California
29 Aug 16
Whatever looks interesting. Like most people here, only a small percentage of posts catches my fancy or can relate to.