Do You Really Know Who You Are Communicating With?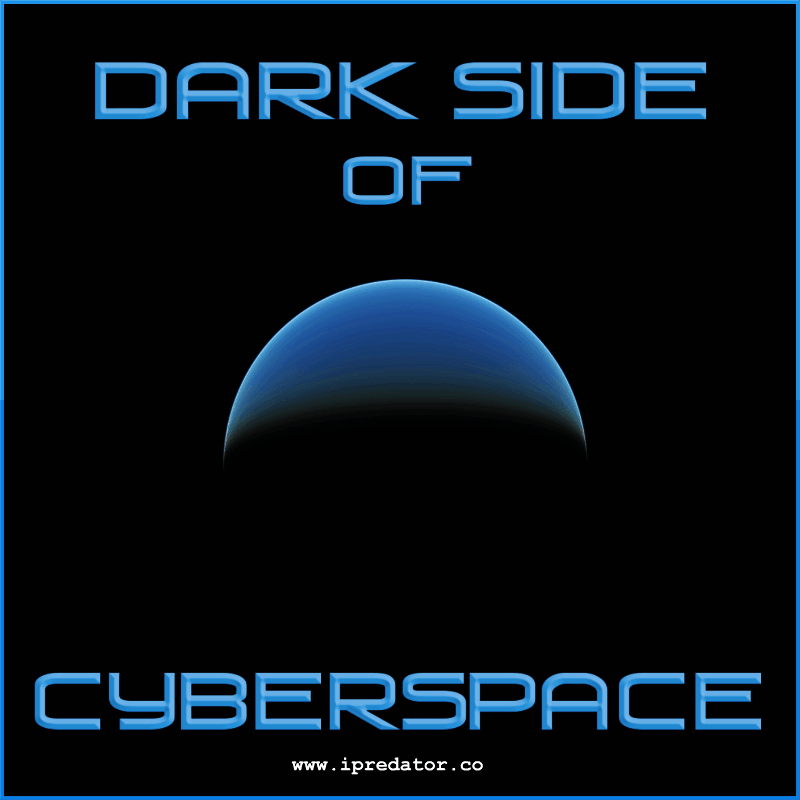 Kingston, Jamaica
August 29, 2016 8:03am CST
In the 1990s, A guy, in his thirties, popped onto a kiddie site. He claimed to be 12 years old. To leave out all the gory details, he was a pederast who found his victims on the site. I knew about that case before my country got Internet access. If I have coffee with you at Aladin; I know who you are. If I have never met you eye to eye, I am not sure you are who and what you say you are. I am provoked to write this article due to a very odd situation that I've encountered on Mylot. India is a nation which has over One Billion People. That's a lot. Isn't it absolutely amazing that a person in India could create a site called 'Tinycent' and three people on this site know that guy personally? Isn't that a fantastic coincidence? Three different accounts, (let me be careful here) with three different people all from India know this person who created this new site and can swear for him. Isn't that amazing?
4 responses

• New Delhi, India
29 Aug 16
I am Indian,
@vandana7
too and believe me we both know each other and we are not one person


• New Delhi, India
29 Aug 16
@tallawah
it is such a coincidence


you understand that very quickly



• Dhaka, Bangladesh
29 Aug 16
yes,may be owner referred them personally to use that site..

• Mumbai, India
29 Aug 16
yaa that's really amazing.