Good Morning, myLotters ! 8-29-16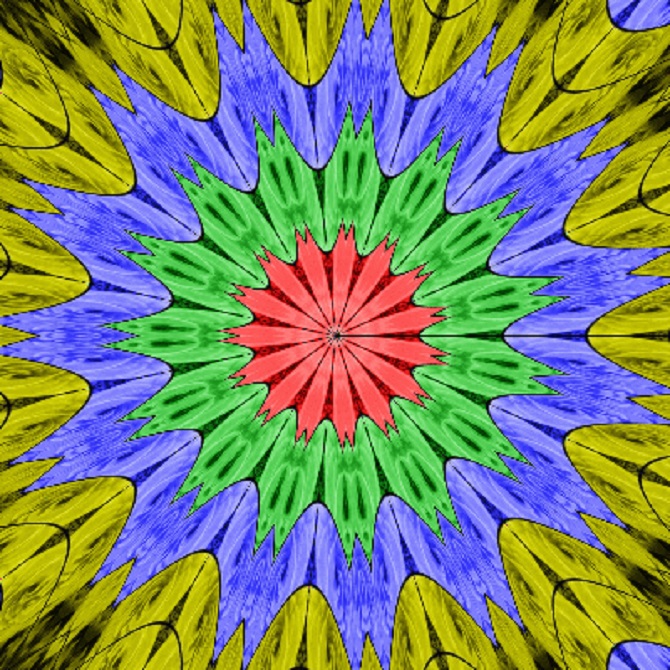 Petaluma, California
August 29, 2016 10:31am CST
8:16 am PST It's Monday once again. Mom informed me that we're going to the post office today, so I need to get my two items wrapped. The new item that I put up this weekend has a watcher.

Today I hope to do some yard work, and some advertising for my latest counted cross stitch project that I put into my shop. I need to do some yard work/trimming in the back yard so that I can get something into the "green" can that goes out tomorrow. Bible study this afternoon. Right now, got to get the ol' breakfast and coffee, and then walk Angel.

Hope your day/evening/etc. goes well in your part of myLot land !
7 responses

• New Delhi, India
29 Aug 16
If you don't mind may I ask you how old are you? Are you a teenager?

•
30 Aug 16
Sounds like a busy day for you.

• Petaluma, California
30 Aug 16
It was pretty busy, that's for sure. Almost time for me to get dinner, though.



• Philippines
29 Aug 16
You have a busy but productive day, that's good.

• Paradise, California
29 Aug 16
Pretty graphic, Stacey! I'm gonna have to learn how to make these, I enjoy them at the discussions. We don't have much of a "yard" but fortunately we hire a neighborhood guy to come do the trimming and weeding. My mom and I really aren't up to all this stuff anymore. I think tomorrow is our green can day as well. Have a fun day with Angel! And hope your trip the the post office is smooth. At least it's not the time of year for heavy traffic there.