Coffee Meditation Suits for a Coffee Drinker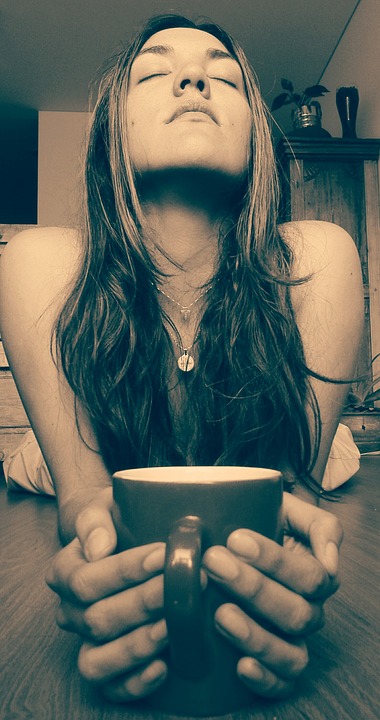 Philippines
August 29, 2016 12:11pm CST
Some people claimed that we can meditate over a cup of coffee. As I had heard this from a student of mine, I tried to have a quick research. This is the simplest way to have meditation by making up your coffee on a daily basis. The way of preparing the three basic elements: sugar, cream and coffee will give a proper way of distracting oneself of not thinking bad things for the day. The pouring of hot water in the cup starts to fill the air with the aroma. The smells of the pounded coffee will bring a relaxation to our body. It is an instant meditation process for our soul. Image Credit: pixabay.com
8 responses

• New Delhi, India
29 Aug 16
And what are the results? High blood pressure, diabetes or any kind of syndrome?

• Garden Grove, California
29 Aug 16
I wonder if that would help me sleep at night as Im a coffee drinker

• Canada
30 Aug 16
I just love a good cup of coffee in the morning especially my Tim Horton coffee. As soon as I wake up I put the coffeemaker on and enjoy at least 2 cups. I will also have a third cup after supper. I think that this amount is good for me as I used to be a 20 cups a day coffee addict.

• Canada
30 Aug 16
@Shavkat
No I never experienced palpitations. And now coffee does not keep me awake or agitated. I just like the taste of coffee...

• United States
29 Aug 16
Coffee is great and truly magical in the morning! I think I will make some now!

• Paradise, California
29 Aug 16
I never would have thought of it that way, but I know I feel totally calm when I have my coffee in the morning. I don't know if I'd call it meditative though.



• Houston, Texas
30 Aug 16