ANIME IS LOVE ANIME IS LIFE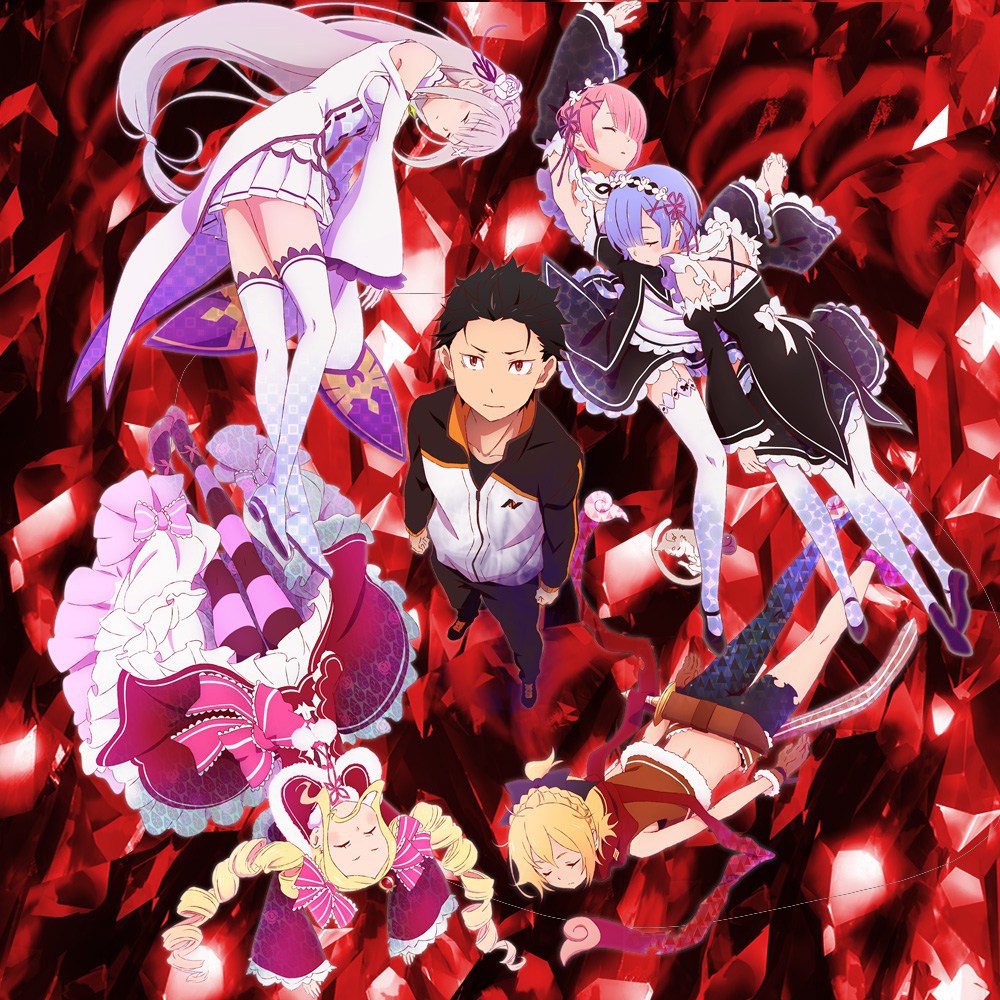 Oradea, Romania
August 29, 2016 3:38pm CST
SO I was thinking to watch some anime but idk wich one... Could anyone pls recommend me an good anime? I've already watched Re:zero kara hajimeru isekai seikatsu. I also watched naruto shippuden, fairy tail, noragami, Shigatsu wa Kimi no Uso, Charlotte , nanatsu no taizai, Owari no Seraph, and much more.


6 responses

• United States
29 Aug 16
The Devil is a Part-Timer (Hataraku Maousama) It's pretty funny.

• Dublin, Ireland
29 Aug 16
i never watch anime cartoons.....

• Oradea, Romania
29 Aug 16
Well you should. I mean it will change your life. Rlly Rlly bad.

• United States Minor Outlying Islands
8 May

Anime is awesome! How about Full Metal Alchemist and Inu Yasha? Samurai Champloo is another good anime.

• Preston, England
30 Aug 16
the best known ones are Akira, Ghost In The Shell and anything by Studio Ghibli, especially My Neighbor Totoro