How do you like being an butterfly someday and fly and dance over the flowers ?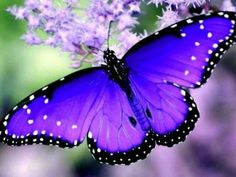 Hong Kong
August 30, 2016 6:46am CST
We have an old Chinese story about two lovers whom were classmates but one has changed her clothes and act like a man while she was studying . She did that just because the old traditional education system never allowed girls go to school. During her 3 years study, she felt in love with her male classmate but the man didn't know that there was a female always sitting beside him and also sleep beside him as well. It was because during sleeping time, the girl put a big bowl of water in between of them to make sure that the classmate won't across that line. by the time they graduated , the girl promised the man that she would invite the man to come to marry her sister who looks exactly like her (actually she means herself). later on, the man knew that his classmate was actually a girl and she loves him very much. So the man went all the way to the girl's house and getting ready for the marriage. Unfortunately, he was late for 3 days and the girl was forced to marry another rich man after the bargain of her family. Thus, after the man knew that, he felt very painful and got sick as well. he later on died and the girl went to his tomb for memorial and cried. suddenly the tomb blow up and both of them became butterflies and flown in the air and fly around the flowers together. That's the Chinese Romeo and Juliet story and almost all Chinese knows that because a very traditional and romantic music was all about this story. That's it. now, how do you feel about being a butterfly and dance over the flowers now.

5 responses

• Calgary, Alberta
30 Aug 16
I think i had seen a korean Tv show with this plot before minus the tragic ending and turning into butterflies. It is titled Sungkyunkwan Scandal if my memory serves me right.

• Hong Kong
30 Aug 16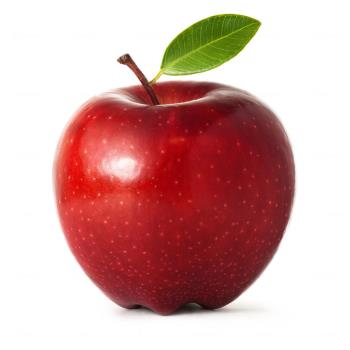 I don't know about Korean but maybe other places will have similar story as well. ANnyway, it was only a story and not real though.

enjoy an apple then.

• Calgary, Alberta
30 Aug 16
@wildlittlefan
If we will look back at History some Koreans originated at China so this could be the reason for having similar legends but they end up having a variation.

• Hong Kong
30 Aug 16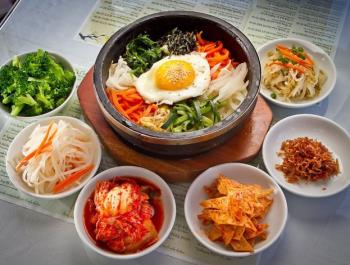 @CaptAlbertWhisker
Yes, they have many things from China in history . However, I think they are much better than China today when talking about democracy.

and Korean food is what I like too.





• Hong Kong
30 Aug 16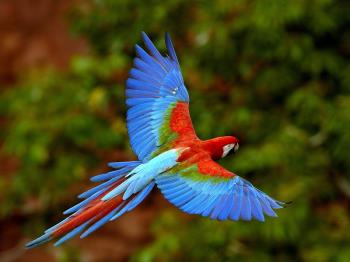 Oh great, be a bird is not bad in terms of flying.


• Davao, Philippines
30 Aug 16

• Philippines
30 Aug 16
I never thought of being a butterfly. I always thought to be a bird so I can fly around and go wherever I want to go. No need for an airplane ticket.


• Hong Kong
30 Aug 16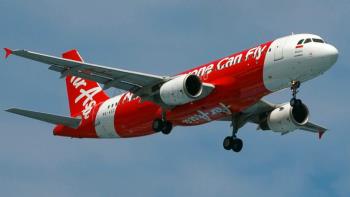 Oh ye, we all love free ticket for travel.


• Philippines
30 Aug 16

• United States
30 Aug 16
That is a lovely story to share with us! I really enjoyed reading it. For one day, I would want to be a butterfly and dance over the flowers. Just one day would do.

•
31 Aug 16
I don't want to become a butterfly. I prefer being a human.