Photo editing - request for critique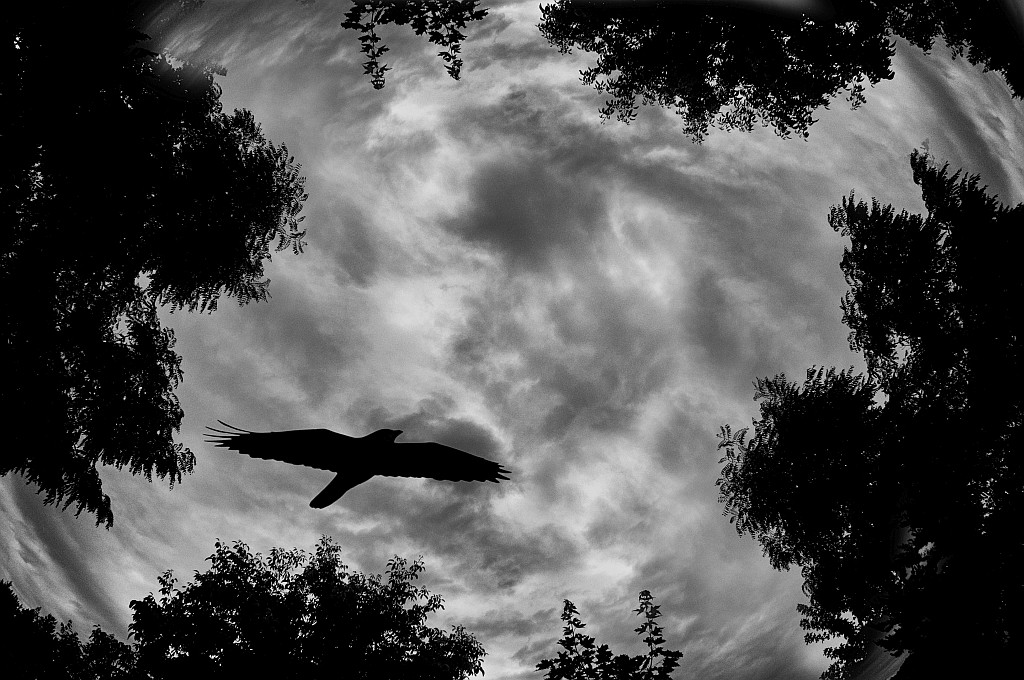 Cluj-Napoca, Romania
9 responses

• India
30 Aug 16
Thats out of this world. Evidently you are an expert. "A bird takes flight In black and white"

• Cluj-Napoca, Romania
30 Aug 16
Thank you for your appreciations! I am striving to do my best, but I must definitely admit there have emerged many talented artists in the last few years... I think I'm better at taking photos than at editing them. But it is only by practicing constantly that you can evolve and this is what I am trying to accomplish.

• Los Angeles, California
30 Aug 16
I like the black and white effect. It looks like cover art for a spooky book as it has the feeling of a stark painting.

• Jacksonville, Florida
30 Aug 16
It is beautiful, I think you did a great job!

• New Delhi, India
30 Aug 16
Very creative