i see sleep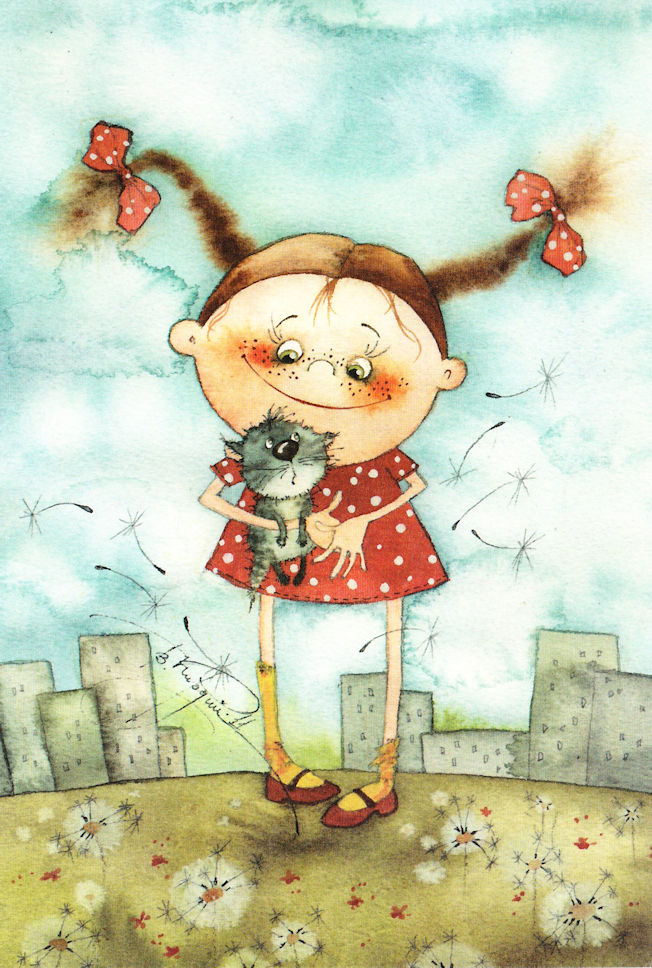 August 30, 2016 5:04pm CST
He is on the horizon waving at me. To be honest he looks a little like a clown. Okay, a lot like a clown, but that may just be my addled mind; I've just read a post about the circus by @Corbin5. He's merely a faint dot, a wee little thing, grinning manically. I keep zooming in on him, as if I have a telescope. I think he's a bit sad. I mean, I want Sleep to visit, and Sleep wants to visit, but there's a forest of brambles, a sea of sand dunes and a giant dozing cat that he must get through first. That would make anyone sad. How can he rescue the princess and hold her as she drifts off to the Land of Nod if first he needs to spend hours fighting evil fae of the goblin variety in bramble infested forests? Oh, but he is trying hard. I see his clown costume is fading, being replaced by clothing worthy of Robin Hood as he slashes his way through the obstacles. He is coming! My prince/clown/thing known as Sleep is on his way. Bless him. I hope he makes it before my alarm goes ring-a-ding-a-ling and I have to force my weary self out of bed. Nightie-night.
7 responses

• United States
30 Aug 16
adorable pic, hon :) perhaps if'n i romanticized slumber such's yerself, such'd come more oft? i hope that'cha were able to fetch ya 'nough 'fore that buzzer went off.

•
31 Aug 16
I fell asleep fairly quickly, woke up and went to the loo in the dark and then stumbled back to bed assuming I wouldn't get back to sleep. The next thing I was aware of was my alarm chirping at me!

• United States
31 Aug 16
@Poppylicious

that's great news :)

•
31 Aug 16
Thank you ... I appear to do my best stuff when I'm verging on sleep!

• United States
30 Aug 16
What a great post! I've never seen Sleep like this before but you've given me such a great image!

•
31 Aug 16
Thank you. I had no idea where this piece of writing was going when I started it. My mind goes a bit doolally sometimes!

• United States
3 Sep 16
@Poppylicious
I say your mind is brilliant! I guess that's similar to "doolally". lol

• Canada
30 Aug 16
Nite nite sweet dreams my friend.

•
31 Aug 16
I'm not sure they were sweet, but if not I've already forgotten them so they couldn't have been too horrid!

• Canada
1 Sep 16

• Garden Grove, California
1 Sep 16
love it real whimsy hope you sleep really well and have only good dreams.

• Preston, England
30 Aug 16
if she sleeps his kiss will awaken her as with all fairy stories

•
31 Aug 16
Then thank goodness he didn't kiss me. I would have been so angry with him for disrupting my dreams!

•
30 Aug 16
Good night I wish you a very peaceful and restful sleep.