Do you feel stress in life ?

India
9 responses

• Hyderabad, India
31 Aug 16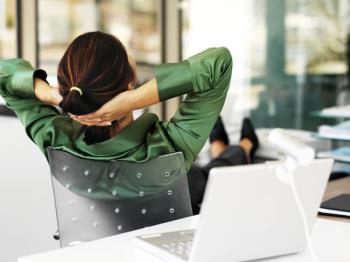 yes . I do feel stress sometimes in life when Ministers seek information one after the other.. I sit in my seat closing my eyes and take some long breath and try to keep my mind blank of everything. After 2 or 3 minutes (enough it is not possible to do that much) I feel relaxed. credit to: laxmiintrance.com

•
31 Aug 16
Yes I do I try not to let things bother me but sometimes that's easier said than done. I try to stay away from certain things or people if I can to avoid these kinds of stress. I guess that's why for the most part I stay to myself.



•
31 Aug 16
its uncommon of people who dont face stress.... evryone does.. I take some time on my own to cope up

• India
31 Aug 16
I can't avoid it..deal with it. Yoga helps.