There Were Two Old Men From Tennessee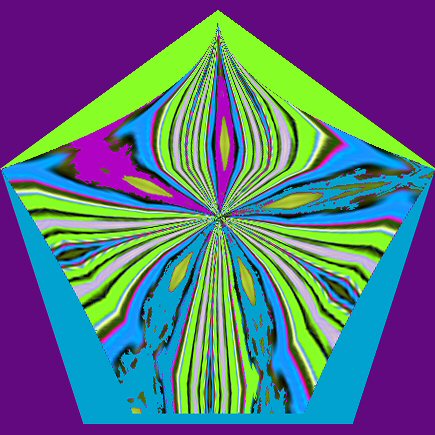 Garden Grove, California
August 30, 2016 9:49pm CST
There were two old men from Tennessee One named TwiddleDum, the other Twiddle Dee Their friends could tell Dum from Dee easily But to others they remained a mystery. One would start a sentence,Dee would answer,see? One original graphic and post by P Hatley copyrighted 2016 I wish to add the names Twiddle dee and Twiddle dum come from Alice in WonderLand but I used them for the twins'males that came into our library credit goes to Lewis Carol.
4 responses

• El Paso, Texas
31 Aug 16

dum dee do dee dum.

• Boise, Idaho
31 Aug 16
I think I have heard of those two else where. Haha

• Garden Grove, California
1 Sep 16
yes s ome where Im s ure.

• Boise, Idaho
1 Sep 16
@Hatley
.....Weren't they the two eggs that fell off the wall?

• Garden Grove, California
1 Sep 16
@celticeagle
darned if I know I just talked about the two men twins in overals whom we all called twiddle dee and twiddle dum in the library lol


• Centralia, Missouri
31 Aug 16
I used to know a set of twins that only a few of us could tell apart. I couldnt from behind, but from their face I could. Mannerisms werent exactly the same, and one was softer looking.

• Garden Grove, California
1 Sep 16
these two dressed like farmers and one would'start a question the other would finish the question

• India
31 Aug 16
Hee hee, Described perfectly By P Hatley

• Garden Grove, California
31 Aug 16
thanks glad you liked it I m having fun today