My experience with Steemit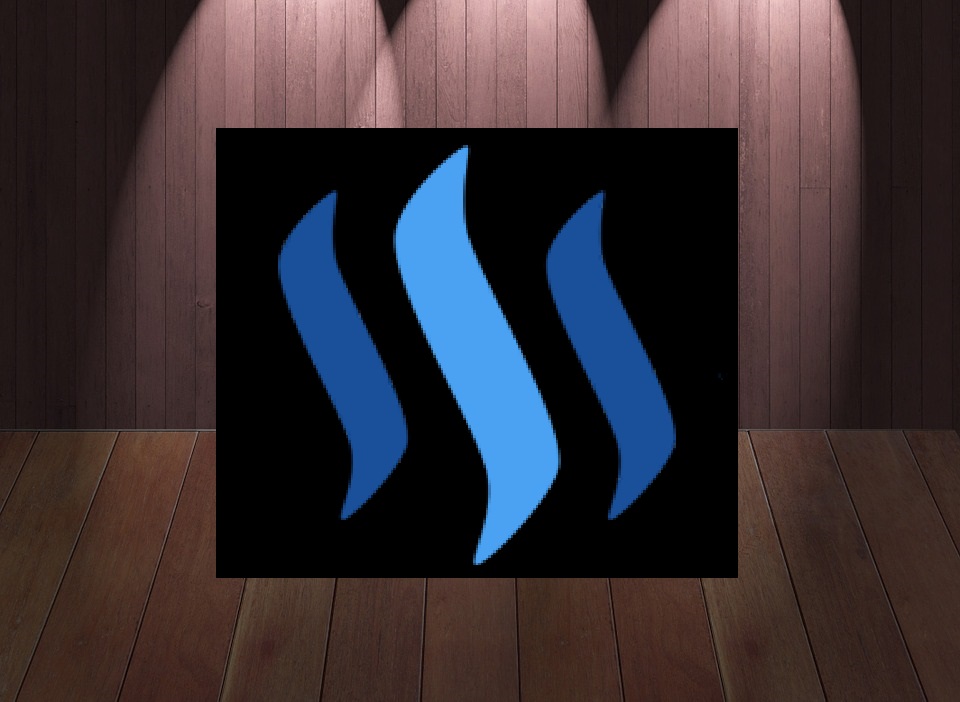 Albania
August 31, 2016 6:59am CST
I tried Steemit because one guy in Coinchat was very persistent that it is good website. When I asked him to join myLot to be friends here he said that myLot is not good web site and he is not interested, because he can make much more in Steemit with one post than in myLot with posting for hours. He only earned 2 dollars in month on Steemit so far and does not seem to move much with money in there. I posted, but I can see Steemit is not my page, I don't belong there. I earned 2 cents till now in it because my posts are all short and not good. Next day, I invited one online friend who is 1000000 times better writer that me and he made 2 dollars in first day. What!!?? But I know now that it is not for me but I say nothing is page is good or not, just not my type. My friend is doing good there, so it is page for good writers. But that guy who invited me, he is doing very bad with payment still pursuing ME to come and vote his posts. I don't think so. I stay on myLot because it is better for what I can write and do.
4 responses

• Paradise, California
31 Aug 16
I love myLot. It suits me just fine. I haven't tried Steemit and in fact know nothing about it. I tried submitting an article to a site yesterday and it wasn't up to their "standards" LOL. I think maybe the conversational style of myLot is my standards and I'm sticking with it.

• United States
31 Aug 16
MyLot does seem to be the friendliest site for all types of writers. No matter the skill-level of writers on myLot, all can earn here.