Naruto,Cartoon character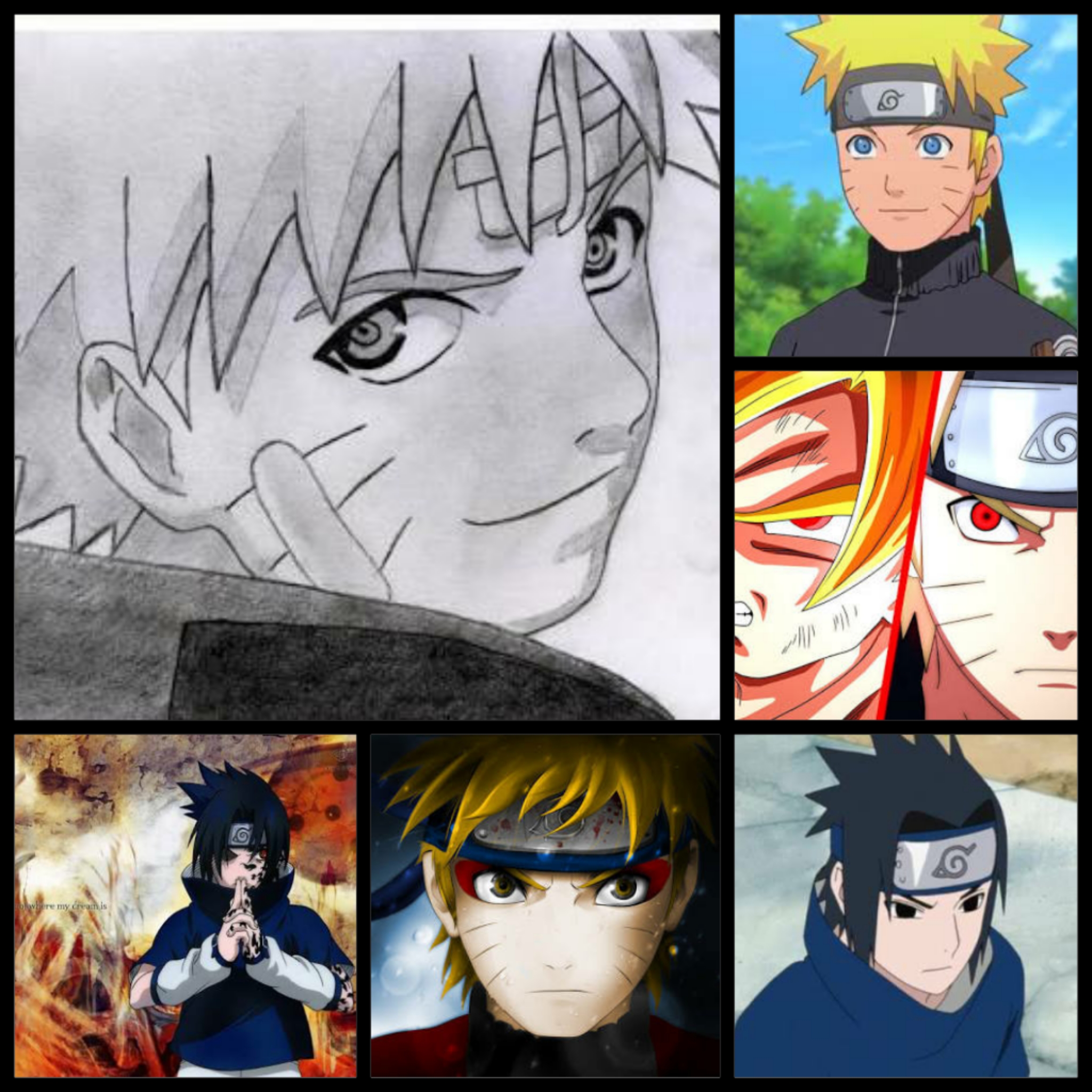 New Delhi, India
August 31, 2016 10:37am CST
There is this Anime series where in there is a character named Naruto.My friend is a big fan of this character.

I call her kiddish and she is like he is cute.

Just like I love Tom and Jerry she loves Anime series and this Naruto character. I have made this collage and sent to her and she loved it.

Her expression was cute. Have you watched this series? Are you also a fan of this series like my friend?
3 responses

•
1 Sep 16
Haven't watched it. My brother is a fan of the series.

• United States
2 Sep 16
@Hanyouyomi
It is anime and 1 of the most popular in Japan.


• Saint Lucia
10 Apr 17
Hello, I think that is really cute. I have watched this anime and I am a fan of this anime I am completely in love with this anime. Gaara is my husband in this anime lol. I have watched Naruto and also Naruto Shippuden and all the movies.

• Saint Lucia
10 Apr 17
@shubhu3
I also love tom and jerry looool

• United States
31 Aug 16
Have not watched the series.I am familiar with this.