California Bill Sure Isn't a California Dream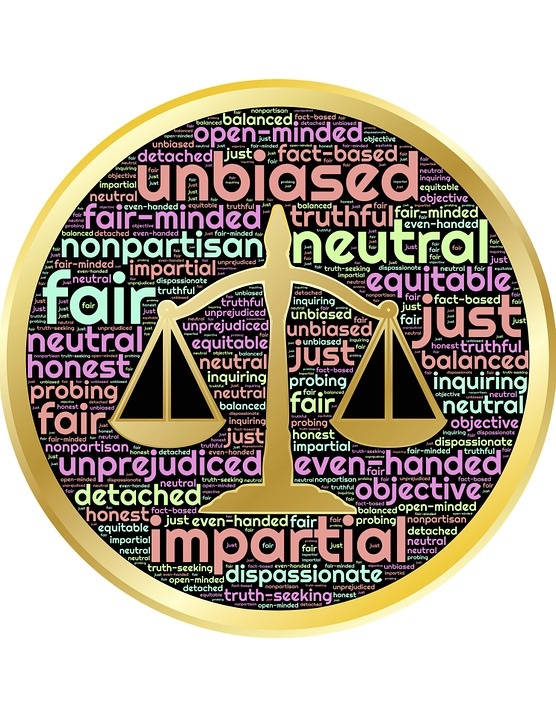 Austin, Texas
August 31, 2016 11:28am CST
I know this is a global community. I know there are members here who are in California. This is in no way intended to be insulting to them. But I feel compelled to speak. Never lived in California. Never even visited California. But based on crime stories I've read, I have always thought that if a person ever wanted to commit a crime and get away with it or not receive a really harsh punishment for it, they should do it in California. This article says "California has passed a bill enforcing mandatory minimum prison sentences in cases of rape or sexual assault in which the victim was unconscious or intoxicated." So? A bill had to be actually be passed to make a rapist do time for the crime of sexual assault? And look at the wording! IF "the victim was unconscious or intoxicated". Oh yeah! Let's get the words and legal phrases and terminology crystal clear so that there will be no misunderstanding or confusion or misapplication of THE LAW! You have to be clear on this because an unconscious or intoxicated person who is being attacked has different human rights from a person who is NOT unconscious or intoxicated. We wouldn't want any injustice to occur. God forbid! I mean after all … sexual assault is not really a big deal. Is it? It's not like it's a crime of violence against a person's humanity! Right? * This article is dated August 30, 2016. The Governor of California has not yet signed the bill. I'm upset that a bill had to be presented. It's only being presented because of a public outcry. Why … why … why does the public have to become outraged for there to be law and order in the land and for justice to be served? The laws are already on the books. Why can't they just be enforced? The pledge of allegiance for this country says "justice for all".

The bill is in response to the lenient sentencing of Brock Turner.
2 responses

• Denver, Colorado
1 Sep 16
I agree, 100%. I guess it's a step in the right direction, although they shouldn't have to do this in the first place.

• Austin, Texas
1 Sep 16
You get an "Amen!" from my Amen corner.

• United States
31 Aug 16
I rather agree. It annoys and disgusts me that someone actually has to pass a law about this. But the idea goes back to blaming the victim. If she (and it's mostly women) drank so much that she passed out, she was, you know, asking for it. She's fair game because she partied too hard. She's a [bad word questioning a woman's chastity] and everyone knows a [bas word questioning a woman's chastity] can't be raped, so give the guy a break. He's just being a guy. *shudder* If it needs to be said, I don't think drinking like this is a good idea. I think it's a damn fool idea, both for one's health and for the vulnerable state it leaves one in. Having said that, I find anyone taking advantage of someone like this, whether it's robbing them or raping them, is utterly despicable. Just my humble opinion.

• Austin, Texas
31 Aug 16
God bless those with humble opinions. Thanks for commenting on a difficult topic.