On the back of a Camel!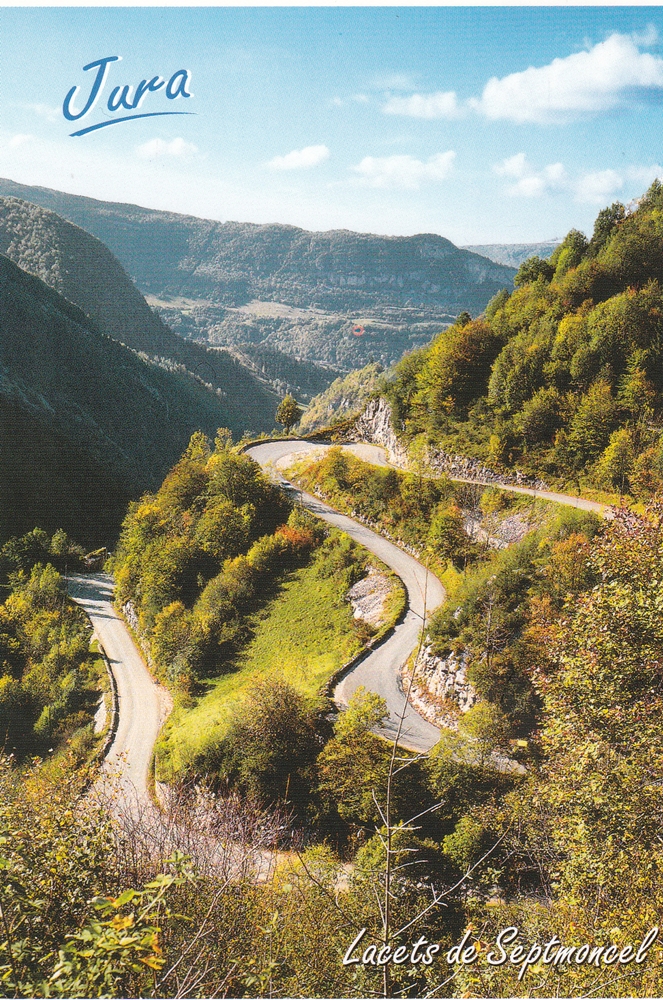 South Africa
September 1, 2016 10:42am CST
They have arrived!!


Seven beautiful postcards in one go and just as I threatened to call the post office tomorrow if I had no news and joy today!

Maybe the postman got whiff of my concern and decided to bring his camel to my home address and unburden the poor slow thing with the delights of his bag into my letter box.

DELIGHTED I am - tomorrow I can start showing and bragging - watch this space.


This one is Numbered ONE of the pile!
9 responses

• Garden Grove, California
1 Sep 16
Im glad you got all those postcards and the poor camel could stretch his back a bit lol lol

• Manchester, England
1 Sep 16
The fact that you messaged me makes me believe that my mail has arrived, which is far quicker than I had anticipated. Maybe the post office have employed some professional racing camels. They may even have taken a tip from the old Paint Express and have fresh camels waiting at each oasis.



• United States
1 Sep 16
Looking forward to the showing and bragging!


• Paradise, California
1 Sep 16
Hey, I want some critter to bring my mail too! I'm glad you got some cool postcards. Looking forward to your showing us!