Where Did September Come From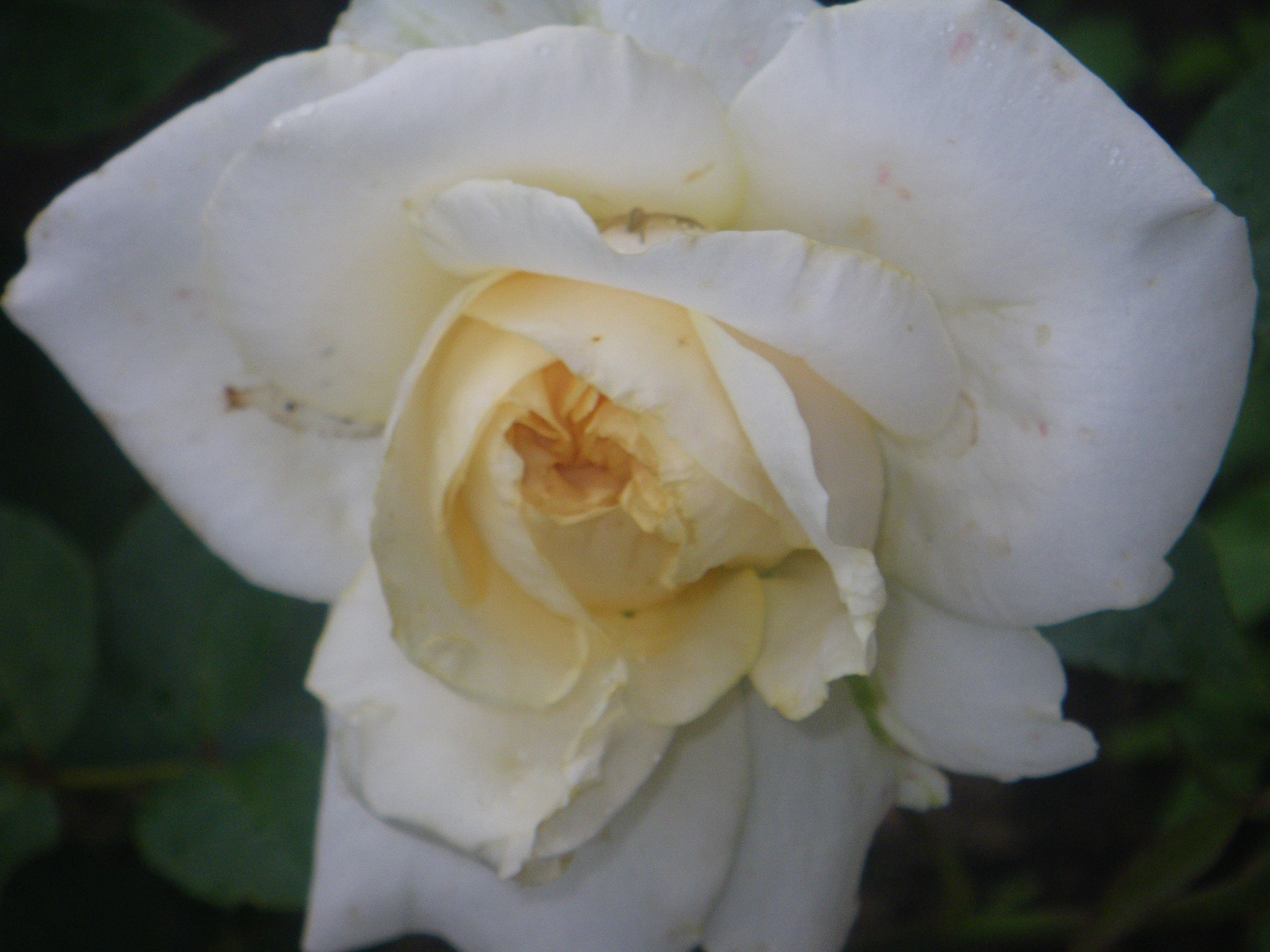 Daytona Beach, Florida
September 1, 2016 2:51pm CST
I must have had a memory lapse. Last thing I remember was saying to my hubby thank heavens it's June and summer is almost here. Before I knew it in Latvia we had celebrated Midsummer's, then my hubby's birthday came around in July and now here we are in September. I don't have much recollection of August because I found myself running around checking on tomatoes, cucumbers, potatoes and pumpkins and oh, yes our roses. I have included a pic of a white rose. Here in Latvia this was the first day of school and now we settle in and wait for the colorful autumn. Were you surprised by September? What are you doing for the Labor Day weekend? We of course don't celebrate that here but I remember I did enjoy those last barbecues.
8 responses

• Susanville, California
1 Sep 16
This year has been flying by. I have barely any recollection of winter yet it was there, wasn't it? Then here we are about to go around again! Crazy.




• Daytona Beach, Florida
4 Sep 16
Then you can enjoy myLot and do some relaxing
@TheHorse

• Walnut Creek, California
4 Sep 16

• Los Angeles, California
1 Sep 16
I am not surprised by time flying by anymore. Before you know it this site will be inundated with posts exclaiming how fast Halloween arrived.

• Daytona Beach, Florida
4 Sep 16
And I'll be carving one of my pumpkins
@JohnRoberts



• Raurkela, India
7 Sep 16
The white rose is beautiful indeed.

• Daytona Beach, Florida
7 Sep 16
Thank you. One of our finest roses in the garden
@aninditasen

• United States
1 Sep 16
What a lovely photo and rose Sandra. Time is flying by for me constantly now as I age and looking after Mama. I dont know where the time goes, but surely I was and am surprised by the month of September already. It always reminds me of going back to school and fond memories when I was a child.

• Daytona Beach, Florida
4 Sep 16
That is what I am reminded of also the excitement of returning to school and collecting autumn leaves and acorns
@TiarasOceanView