Today I am Thankful For Today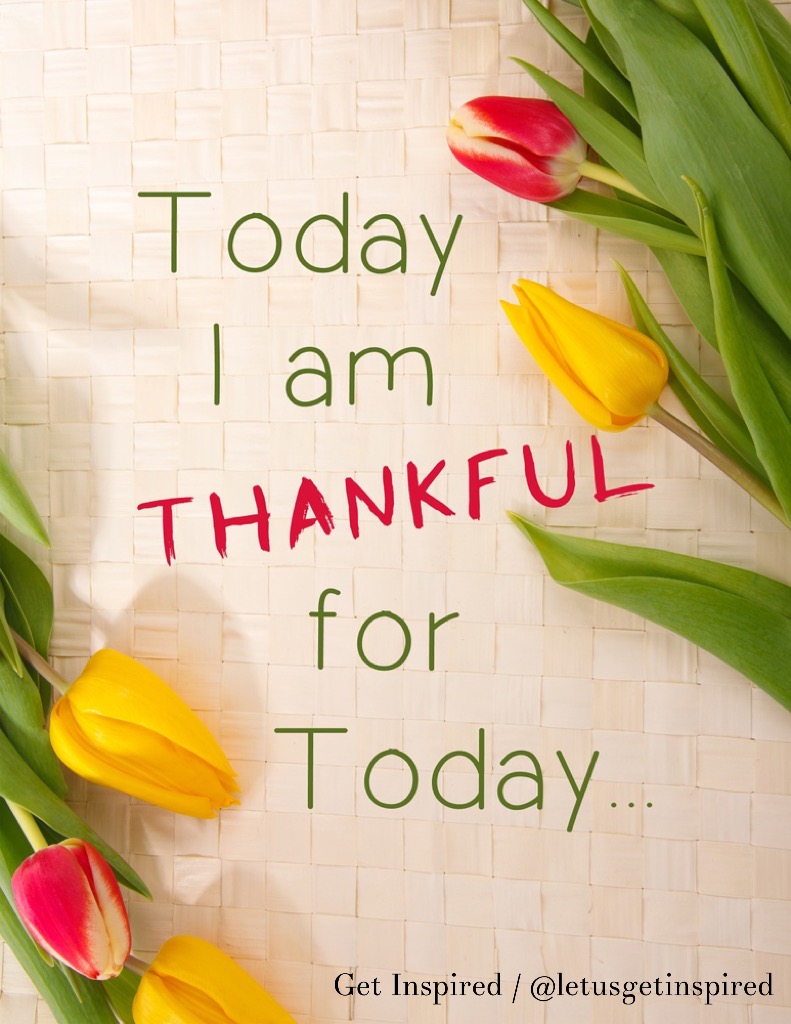 Philippines
4 responses

• Los Angeles, California
1 Sep 16
I am grateful just to be still alive and breathing.

• Philippines
1 Sep 16
You're right
@JohnRoberts
. To be alive and breathing is a good reason to be grateful. Others do not wake up in the morning to see sun.

• Los Angeles, California
1 Sep 16
@flojever
I am not a religious person but I am really thankful to wake up every morning.


• Canada
1 Sep 16
Today I am thankful for getting to spend time with family. I don't get to do it as often as I would like to.

• Philippines
1 Sep 16
@Happy2BeMe
you're right! I feel grateful everytime I get to spend time with my family too. Most of the time I have to spend more hours at work than at home, if my job calls for it. But, no regrets I'm working so I can provide for them.


•
2 Sep 16
I'm thankful for the following: 1. That the earthquake in NZ didn't hit Christchurch because my sister & her family lives there. 2. That I woke up. 3. That my parents & siblings are safe and healthy.