Good Morning My Lotters ! 9-2-16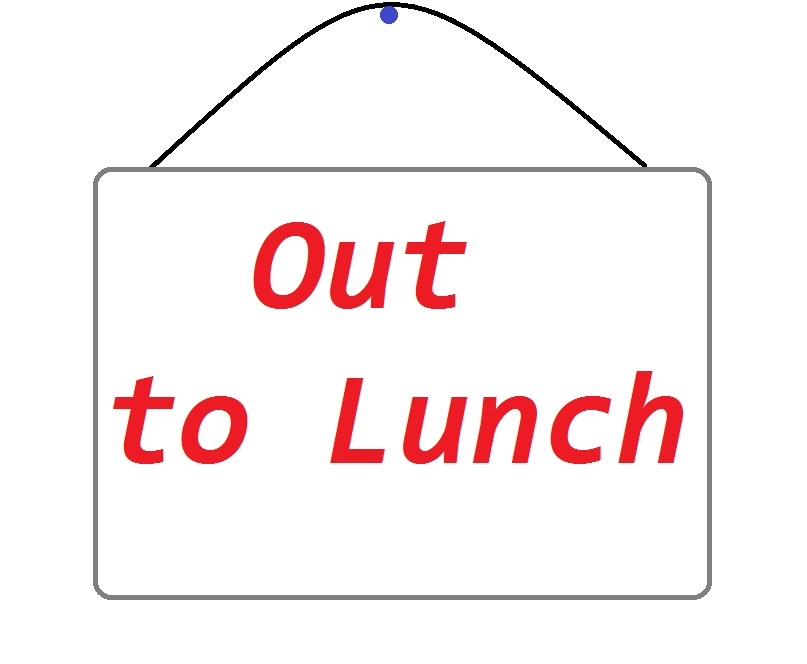 Petaluma, California
September 2, 2016 11:25am CST
It is the second of September. I woke up early this morning and went back to bed,and the next thing I knew, my mother was looking in and asking if I was feeling okay, as it was nearly nine o clock.

So, I got up and got dressed, and soon after I got up our friend called that we are going out to lunch with today. I have yet to ask Mom what she said, I only know it was her because Mom used her name when she was talking on the phone. Now I need to go get some breakfast and coffee--though breakfast may be even smaller than usual, as we're going out to lunch and it's late. Bible study later today. I don't know how long we'll be out. Hope everyone has a great Friday, or has had one if yours is nearly over.

3 responses

• Kiryat Ata, Israel
2 Sep 16
Many times, my mom gives me some tasks to do in the morning when I open my eyes, then I say ok. Then I close my eyes and sleep some more, and I barely remember what the tasks were. She put some reminders on my laptop so I will remember. (now I listen to Filter - Take a Picture, a 6:04 length song). So, how was the lunch ? What did you eat ? How was driving all the way to your friend ? Friday has it's atmosphere, I like Fridays.

• Petaluma, California
2 Sep 16
We haven't gone to lunch yet--she's not coming here until noon PST, and it's just ten minutes to eleven. We'll go soon, though. :) I like Fridays, too. :)

• Kiryat Ata, Israel
2 Sep 16
@xstitcher
In my country, it is 21:15 right now, so the 3rd of September will start in 2 more hours and 45 minutes. What do you mean PST ?

• Petaluma, California
2 Sep 16


• Petaluma, California
2 Sep 16

• Lenox, Georgia
2 Sep 16
I hope you have a wonderful Friday! =)

• Petaluma, California
2 Sep 16