Labor Day Facts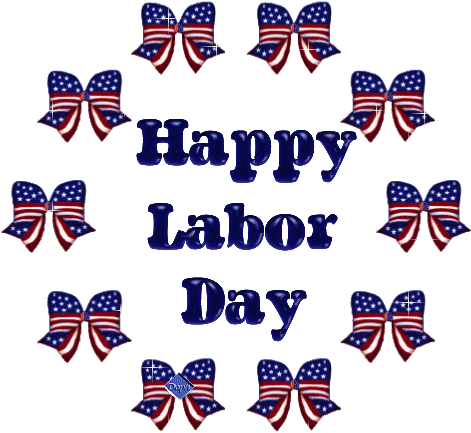 United States
September 3, 2016 9:31am CST
Labor Day is celebrated in the United States the first Monday of September. It is to show appreciation to those who work to make this country great. In 1885 and 1886 the government looked to pass legislation to acknowledge American workers. The first state to draw up legislation was New York however Oregon was the first state to pass it into law on Feb. 21, 1887. Soon other states followed Oregon in recognizing their workers. Colorado, Massachusetts, New Jersey, and New York joined and by the end of the decade Connecticut, Nebraska, and Pennsylvania followed. In 1894 congress finally made a holiday for all states to show their appreciation to the workers. Many use the long holiday weekend as a way of closing out their summer. For some it is their last cook out with family and friends. Others go to the beach one last time. And there are those who will still have to work, even though it is Labor day. Have a blessed Labor weekend friends.
7 responses


• Gainesville, Florida
3 Sep 16
...and if you live in Florida, you seem to spend every Labor Day dealing with a hurricane or tropical storm! lol

• Gainesville, Florida
5 Sep 16
@Dena91
I've come to expect that every year around Labor Day...that's why I really never make travel plans for the holiday weekend!

• Roseburg, Oregon
10 Sep 16
If I was still working I would have worked labor day for the time and a half. I worked all holidays.


• Bunbury, Australia
4 Sep 16
Labour Day in Australia varies from state to state. In Western Australia it is celebrated on the first Monday in March.

• United States
4 Sep 16
You have a good one too. Many will have to work on Monday.

• United States
3 Sep 16
Wishing you a wonderful Labor Day weekend too.