I want a Snarkasm™ emoticon/smilie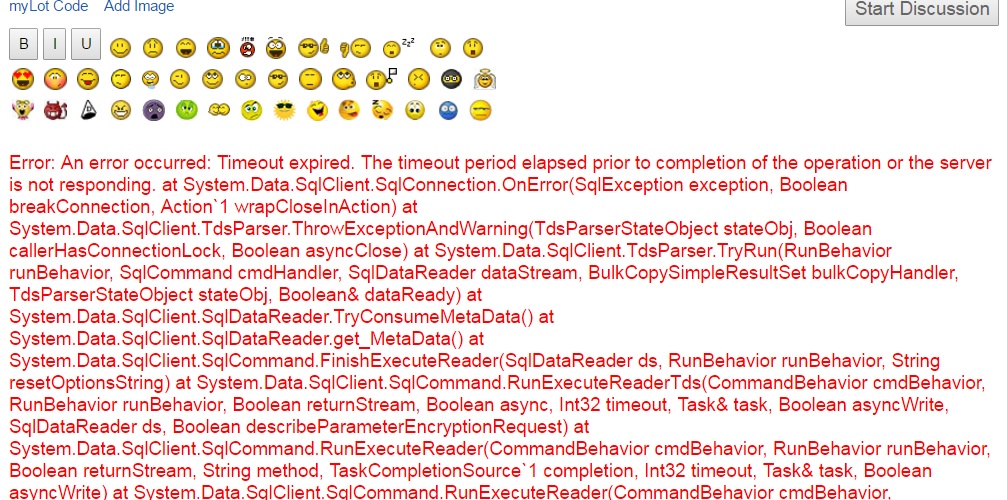 United States
September 4, 2016 7:30am CST
First, let us define what Snarkasm™ is. It can be described as being either sarcastically snarky, or snarkily sarcastic. (For a definition of 'snarky', please see my previous post on the subject) Many of my posts are heavily loaded with Snarkasm™. Lots of people that have read me for quite some time have come to know and expect it of me.

But there are times when no matter how heavily I lay the Snarkasm™ on, some people just don't 'get it'. Then I have to take them by the hand and gently explain things to them.

And more often than not, that completely ruins the entire effect.

So I am looking/hoping/praying to The Powers That Be and the Alien Godz that an emoticon/smilie signifying sarcasm/Snarkasm™ be added to the available ones already in use here. This would allow me to use it without having to add an addendum to the post or otherwise give explanation that can detract from the original 'feel' of the discussion. I have yet to come up with the design for one, because I don't want to force my personal opinion of what it should look like on anyone, but if we could
please
get one that signifies it, that would save me a bit of time and effort, and allow me more time to let Scar in and out.

(Edit: I got this photo when I posted, but it did indeed post the discussion. I guess this is why I am seeing multiple copies of posts from people lately. You may wish to check if you discussion did indeed post before attempting to post it again if you see this error)

It really does.[em]surrender[/em] I don't think some people truly appreciate how hard I have to work at it sometimes. [em]whistle[/em] Do you think all this...
8 responses


• United States
4 Sep 16
I've had posting issues for the past couple of days, and have seen others mention it as well. I wonder if we are getting ready to get an unresponsive site again, which many older users will recall used to be a fairly often occurrence

• United States
4 Sep 16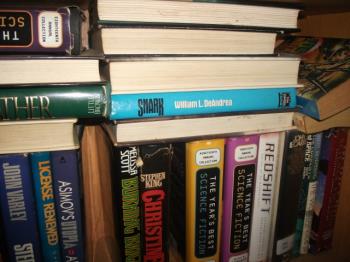 I read this simply for the title, wasn't that good but had to

• Tripoli, Lebanon
4 Sep 16
Ah, that one I do not know... But you may recognize some of the names in this long-ish musical reading of Lewis Carroll's poem:

In 1987 Mike Batt recorded this concert of the early stage album of his "Snark" project. This is not a film of the eventual 1991 West End show, which was muc...


• Bunbury, Australia
4 Sep 16
I can't imagine what sort of a face would indicate 'snarky' but I'm sure you'll come up with something.

• United States
4 Sep 16
I've tried to use the 'whistler' for it, but many people don't seem to get it


• Tripoli, Lebanon
4 Sep 16
@JolietJake
The whistler is a good choice, in the absence of a snark cocking a snook at the reader.



• Bunbury, Australia
4 Sep 16
@JolietJake
I'm not really into snarky so can't comment really. I guess the whistler is as good as any. Snarky would go right over my head I think. I sort of expect most people to be nice. And as long as your long-term readers catch on, that's probably the main aim. Yes, definitely, snarkasm would be lost on me.



• Canada
7 Feb 17
Still waiting for the Snarkasm icon! LoL

• United States
7 Feb 17
I guess I need to actually design one some day


• Garden Grove, California
16 Sep 16
snarky love it and add sarcasm that will be some emoticom lo loll

• United States
4 Sep 16
It would take some doing to create a Snarkasm emoticon, but worth a shot. Would definitely come in handy!


• Philippines
4 Sep 16
Well, just added new word to my braintionary, snarkasm.