Sunday Sept 4 Good Morning Mylotters Chjlly Overcast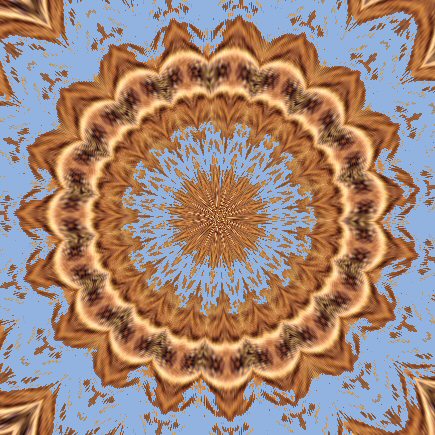 Garden Grove, California
September 4, 2016 9:42am CST
Back from breakfast and chilly, good breakfast, toast,scrambled eggs,sausage link, corn flakes, milk, cranberry juice and coffee. When I left, nuong was still' picking at her food but what else is new?Hope you all are happy, healthy and enjoying the long' weekend, One original post,graphic by P' Hatley copyrighted 2016
5 responses

• Garden Grove, California
5 Sep 16
good morning now though its early eve here mylotting but slow loading

• Centralia, Missouri
4 Sep 16
it was chilly this AM, but did not stay chilly

• Garden Grove, California
5 Sep 16
no its in eighties now so have AC on six fourteen pm here.

• Centralia, Missouri
5 Sep 16
@Hatley
it's hotter today too, heat making me tired.



• India
5 Sep 16
@Hatley
..oh ok...I knew they link sausages but when you mentioned sausage link...I thought they only served you in between part which has nothing in it...wanted to confirm...yes, I got it...and happy that you are getting to eat something that you can like. :)

• Paradise, California
4 Sep 16
This graphic is so pretty! Nuong sounds like my mom has gotten. My poor old mother just has no appetite. But she still likes big bowls of ice cream, LOL. Maybe that's what they need to serve Nuong. I hope you are having a good weekend too. My daughter and I are taking my dad some brownies today. It's his 98th birthday. On the 14th will be my Mama's 96th.

• Garden Grove, California
5 Sep 16
thanks I'm not sure what nuong needs she is only in late fifties so I don't think she is senile'but she sure does weird things.