My Two Months Salary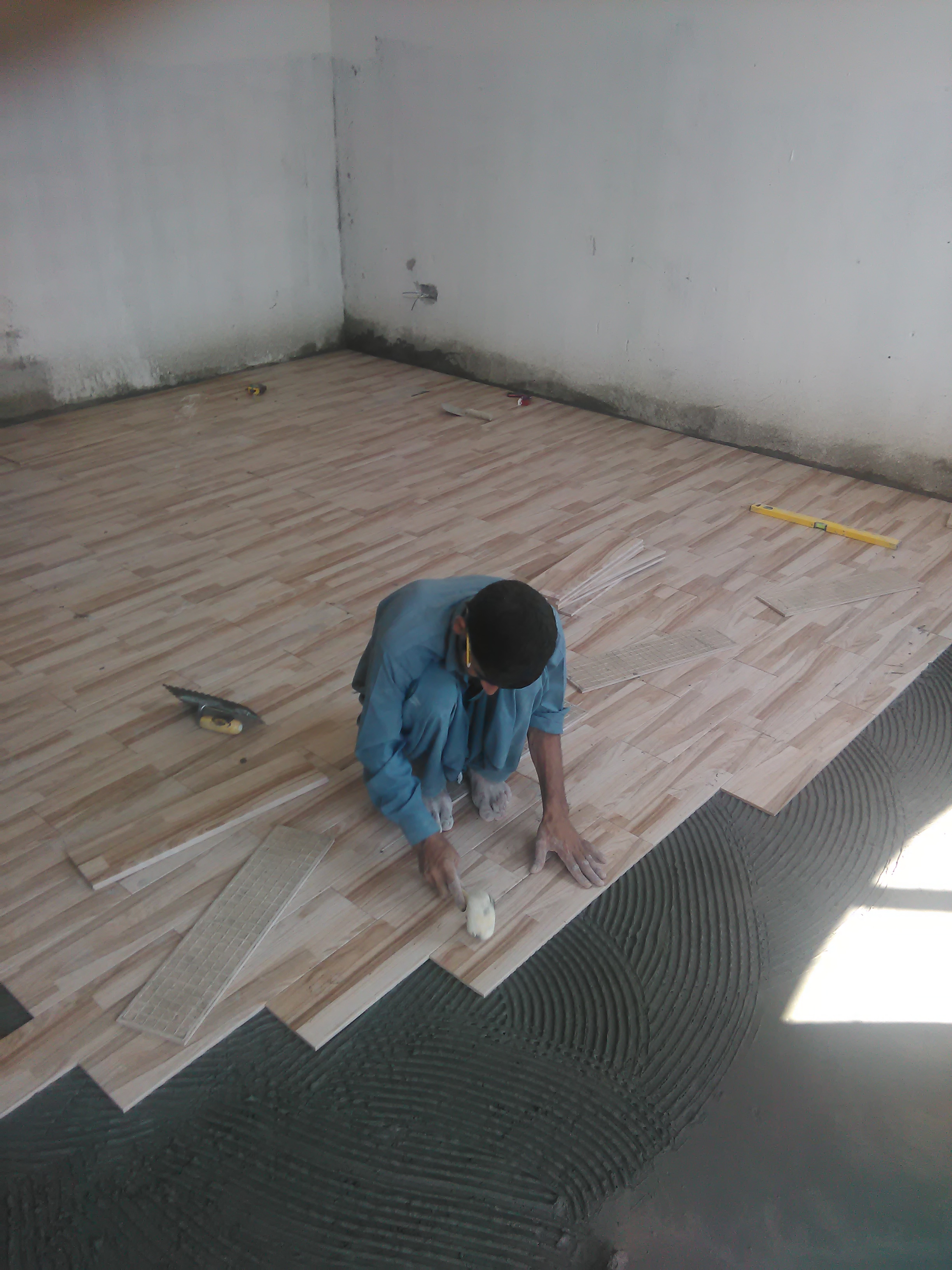 Ibadan, Nigeria
September 6, 2016 10:53am CST
My company paid my two months outstanding salary today. I am very hilarious. It was too difficult for me to get money to buy the foodstuff because of this unpaid salary two weeks ago. I wasn't in a good mood but today I am very happy that they paid the arrears. I was even planning to stop working with the company(protest) because I was angry that why should they be oweing two months. In fact we workers planned to stop work tomorrow. In short, everyone is happy now.. If you experienced such let me know your feeling
9 responses

• Canada
6 Sep 16
That is ridiculous. You should never had to wait two months to get paid. How did they expect you to live without getting paid. I am glad to hear that they come through for all of you.

•
6 Sep 16
I am happy to know that you finally got your hard-earned salary. Those two months must have been really hard for you. Anyways enjoy now!


•
7 Sep 16
I'm glad you & the rest of the workers received your delayed salary. I hope the company will be prompt in paying you in the succeeding months.

• Bangalore, India
6 Sep 16
not personally, but when I was in college, there was a time our professors were not being paid for 3 months, they were getting frustrated with students who still had a large sum of fee pending. Lucky i wasn't one of the students.



• Ibadan, Nigeria
6 Sep 16
Yeah they did but they lie every time I request for it

• United States
6 Sep 16
Wow two months delay is a long time. What was the reason?? Protest?

• United States
6 Sep 16
@nattyweb
What was the reason for the delay from your work? Glad you got paid though.

• Philippines
7 Sep 16
I'm curious as to why it took the company to release your salary after two months. It's not fair. They should have informed you early so that you can all be prepared.