With all their MIGHT!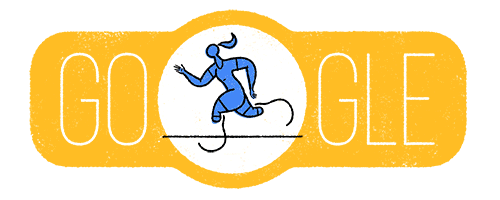 South Africa
September 7, 2016 1:23am CST
Today marks the start of the 2016 Summer Paralympics Event in Rio and I shall be glued to the Telly for a few more weeks, but this time with my tissue's beside me, for they are the athlete's that give the world HOPE! I first got a glimpse of Paralympics from Beijing - before then I am not sure if our country televised it at all . . . but what an experience watching these amazing sporting people with their tenacity, bravery, endurance, perseverance and GUTS! They participate with all their MIGHT and in using that phrase let me assure you, its how the finish line is found, not just for Gold, Silver or Bronze but just to FINISH! I hope many of you will watch as well, be sure to have a tissue handy - these Games are heart stirrer's of note! "The 2016 Summer Paralympics, the fifteenth Summer Paralympic Games, are an upcoming major international multi-sport event for athletes with disabilities governed by the International Paralympic Committee" From our home town a little girl will be participating, and when its her time to run, I shall keep you all informed. Have a wonderful Wednesday - count your blessings! image from Google
9 responses



• Bunbury, Australia
7 Sep 16
We have a local girl competing in the dressage so I hope she does well too.

• Bunbury, Australia
7 Sep 16



• South Africa
7 Sep 16
I was very fortunate to travel with the Blind Volleyball players of SA Games a few years back and after a long discussion I had the understanding of how they play - there is a small bell in the ball. Still I have no idea how they dont bump into each other. They has such passion for what they do - I cannot wait to witness their abilities

• Centralia, Missouri
7 Sep 16
I dont know if they are or arent, I might actually check, seems more interesting than the normal ones were

• United Kingdom
7 Sep 16
Yes we will be watching too - these athletes are so inspirational. I had a paralysed friend and she so wished that she could do something like that, but unfortunately not enough of her body worked. She could only move her head and one arm, on which the fingers didn't work.

• India
7 Sep 16
Good luck to your home athelte...and thank you for sharing.