Spring Cleaning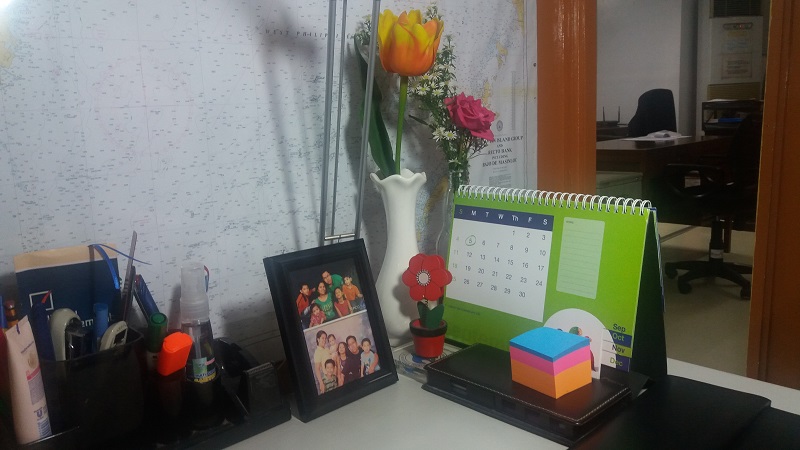 Manila, Philippines
September 7, 2016 5:37am CST
Change has come. Even to my personal life. So I did some cleaning of my page here because I intend to use this again to express views that I cannot air in other social media sites. Especially political views. As some of you may already know, I serve the Philippine President. We have a policy in the office which highly discourages us from letting our own opinions known to the public. This is to protect our anonymity. But there are some stuff that I want to write about. Stuff that I can only write about while staying anonymous. So I did some cleaning. In case my views reach the attention of the wrong people, I should preserve my privacy. So I removed everything that may prove to be inimical to my interest. Now I can come out clean.
6 responses

• Bunbury, Australia
7 Sep 16
I hope you will be very careful about what you share. It is amazing what people can find out if they want to. You don't want to get into trouble.

• Philippines
14 Sep 16
How come i missed these posts ? But anyway , you mean your job has something to do with the office of the President ? But it's not co-terminus with the incoming nor the outgoing president ?

• Philippines
15 Sep 16
@yalul070
That's good .


Because if it is , when the boss is not elected anymore , you are out of job too .



• Manila, Philippines
8 Sep 16
I respectfully disagree dear. He is just being painted by the media as a monster. They can't take him because he has 'no class,' he was only a mayor before he became a President. But it was the people from the South of my country who wanted him to run because he was able to cause the turnaround of his city into a world-class and safe city from one characterized by unrest.

• Banks, Oregon
7 Sep 16
Hey my friend and good to see you again, feel free to share your views here.